The Assassin's Creed Experience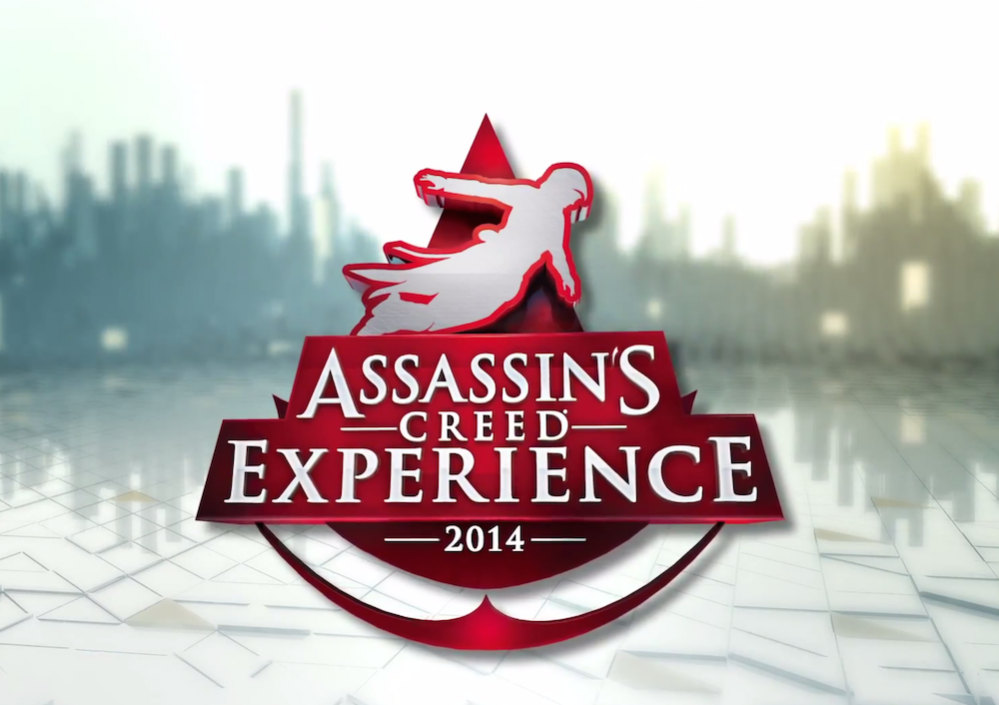 Sappiamo bene quanto la Ubisoft punti su di Assassin's Creed. In occasione del SDCC, gratuitamente si potrà testare un percorso di freerunning per sentirsi dei veri assassini durante la Rivoluzione Francese.
Se siete tra i fortunati che potranno essere a San Diego tra il 24 e il 27 luglio, questo percorso offerto da Ubisoft è imperdibile.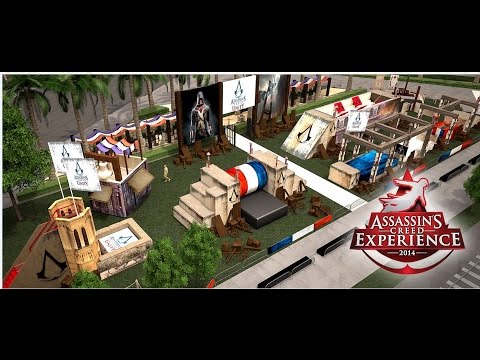 The Assassin's Creed Experience is the biggest live event in the Assassin's Creed history. A one of a kind experience where you'll step into the shoes of a real Master Assassin and traverse a huge French Revolution inspired parkour course.

You'll run across rooftops, perform a 25-foot Leap of Faith, and a whole lot more!

Our Chief Parkour Officer and team of professional free runners and stuntmen from Hollywood will be on-site and ready to teach everyone simple tricks to be able to perform some of the same moves from the Assassin's Creed games.