Stretching da scrivania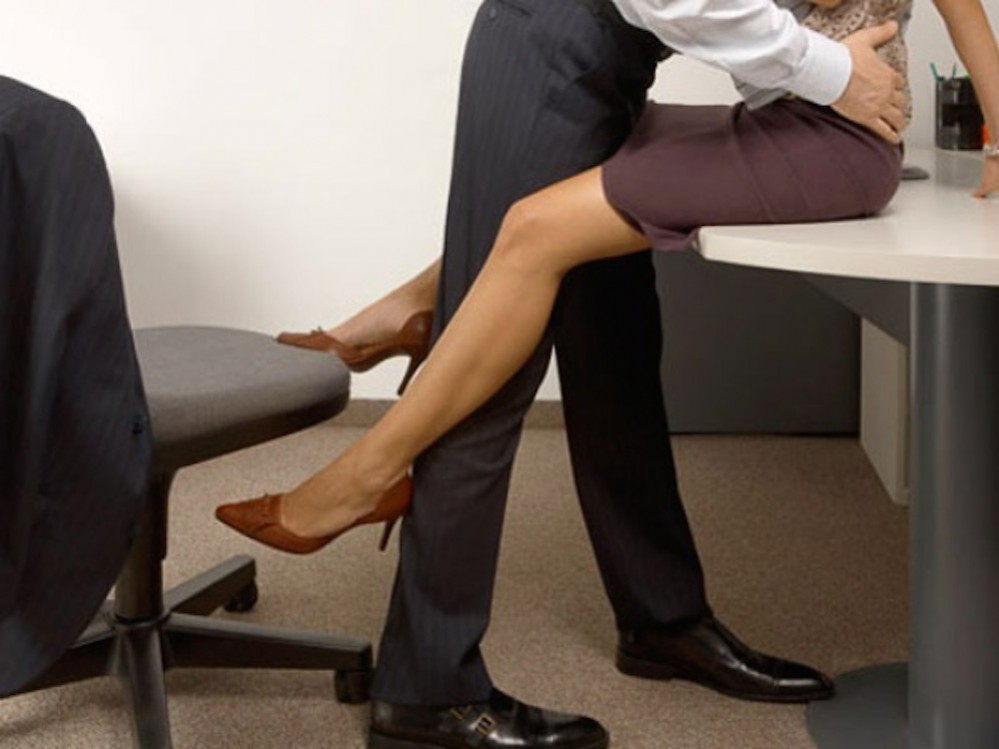 Siccome vi vogliamo bene e sappiamo che passate parecchie ore davanti ai vostri monitor, vi pubblichiamo questo semplice set di esercizi della durata di un minuto in totale.
Follow this video 2 – 3 every day for relaxing your neck.
This is a perfect exercises for anyone that is working on the computer a few hours every day.
Premete il pulsante play e via con lo stretching.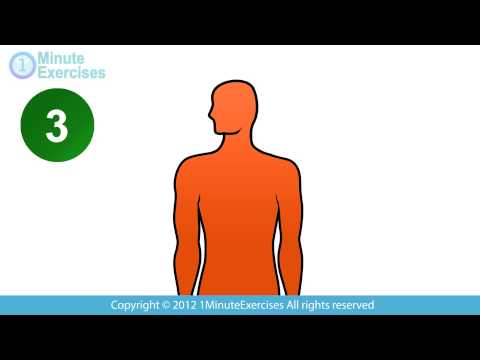 Ps. L'immagine di riferimento è puramente causale. :troll: