Ray Dolby RIP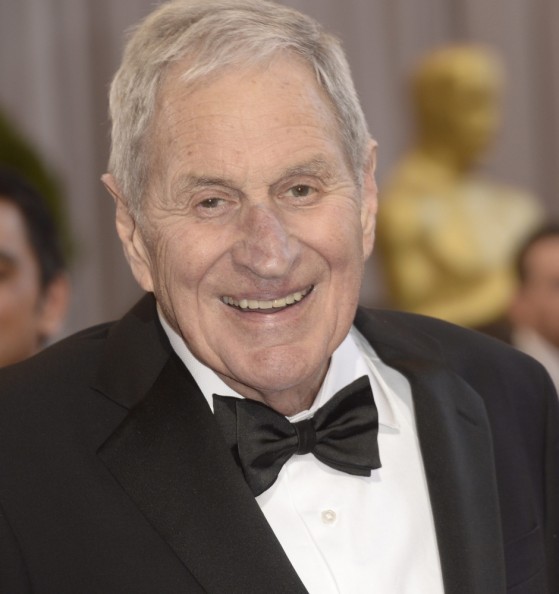 Ray Dolby, l'inventore del famoso Dolby Noise Reduction e della tecnologia Dolby Surround, è morto oggi all'età di 80 anni.
L'ingegnere americano ha letteralmente rivoluzionato la tecnologia del suono, tanto che il suo nome è diventato sinonimo di qualità audio e la società da lui fondata ha rilasciato nel tempo una serie davvero impressionante di invenzioni e brevetti legati al trattamento del suono.
Michael Minkler, che si è dedicato al missaggio del suono di Guerre Stellari, ha dichiarato in un'intervista a Variety:
in 1977 when we mixed 'Star Wars,' there's literally no way a movie of that magnitude was ever going to make it without Dolby Noise Reduction… If Ray Dolby's inventions had never happened, (the mix for 'Star Wars') could not have happened.
Che altro dire, grazie di tutto Ray e riposa in pace :res: