Disneynature Chimpanzee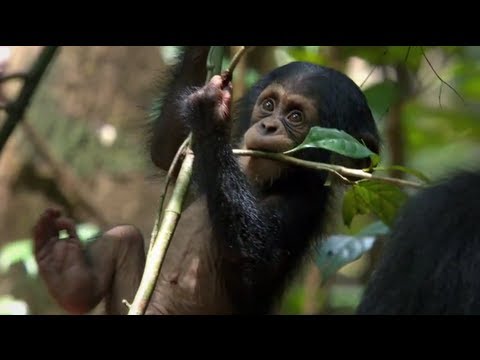 Disneynature was launched in April 2008 to bring the world's top nature filmakers together to share a wide variety of wildlife stories to engage, inspire and educate theatrical audiences everywhere.
E come se non bastasse, il progetto è fatto a braccetto con il Jane Goodall Institute (questa la pagina della leggendaria Jane Goodall)
Disneynature takes moviegoers deep into the forests of Africa with "Chimpanzee," a new True Life Adventure introducing an adorable baby chimp named Oscar and his entertaining approach to life in a remarkable story of family bonds and individual triumph. Oscar's playful curiosity and zest for discovery showcase the intelligence and ingenuity of some of the most extraordinary personalities in the animal kingdom. Working together, Oscar's chimpanzee family—including his mom and the group's savvy leader — navigates the complex territory of the forest.
Via: www.causes.com
Like us on Facebook: ChimpanzeeFacebook
Follow us on Twitter: ChimpanzeeTwitter
Visit the Official Site: OfficialChimpanzee