Neave Interactive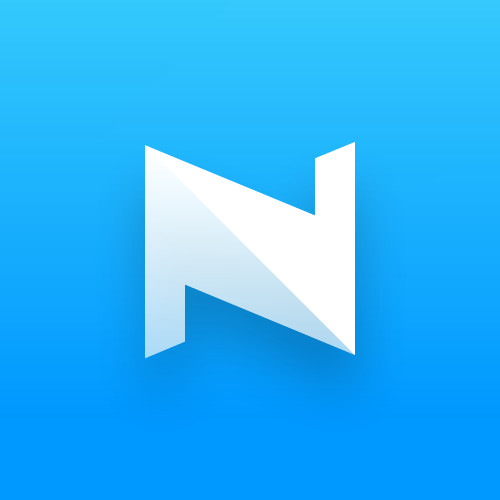 Hey, I'm Paul Neave.
I'm an interaction designer, creative developer, user interface designer, digital artist and owner of Neave Interactive. I make applications, games, tools, toys, interactive art and installations. I'm British and live in London.
Since 1999, neave.com has been my digital playground: an online home for my ideas, experiments and a place to share my interactive tools and toys.
Il Grande Capo @itomi aveva già reso noto quia noi mortali , ma è necessario un refresh. Infatti Neave Interactive è stato abbondantemente ampliato dal suo creatore Paul Neave con nuove apps e fottute cazzatine simpatici giochini interattivi.
IMHO ottimo per perdere quei 10 minuti che altrimenti dedicherei alla settima sessione di onanismo.
Link al sito: Neave Interactive
Via Bazinga privato.