National Geographic Photo Contest 2011: Winners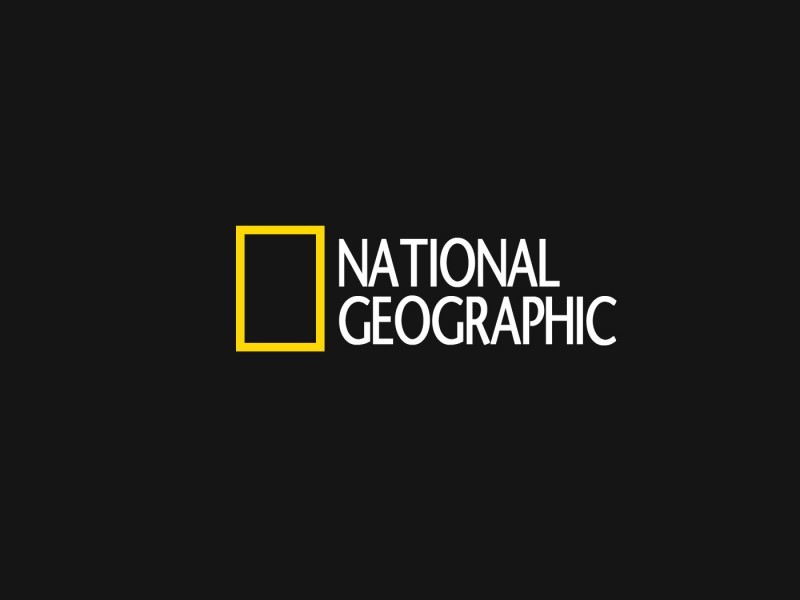 More than 20,000 photographs, from over 130 countries were submitted to the National Geographic Photography contest, with both professional photographers and amateur photo enthusiasts participating. The grand prize winner was chosen from the three category winners: Nature – Shikhei Goh, People – Izabelle Nordfjell, Places – George Tapan. Shikhei Goh, of Indonesia, took the grand prize honors with his amazing photograph of a dragonfly in the rain and will be published in the magazine. The competition was judged on creativity and photographic quality by a panel of experts composed of field biologist and wildlife photojournalist Tim Laman, National Geographic photographer Amy Toensing and National Geographic nature photographer Peter Essick. The winning submissions can be viewed at
Il 30 novembre è terminato il National Geographic Photo Contest 2011.
Come anche segnalato da @Zed qui, le 3 categorie in gioco erano Natura, Persone e Luoghi, ed ecco a voi i vincitori:
Natura
[spoiler]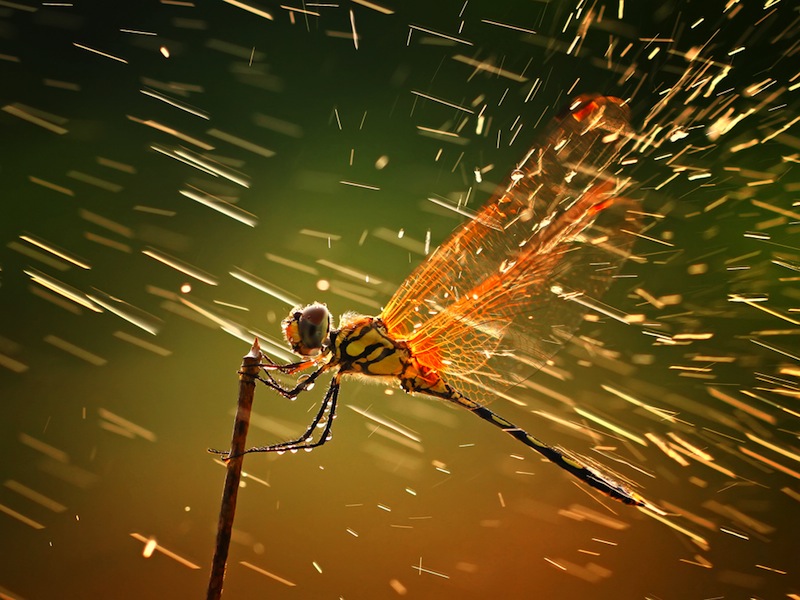 Photo and caption by Shikhei Goh
Grand Prize Winner and Nature Winner – SPLASHING: This photo was taken when I was taking photos of other insects, as I normally did during macro photo hunting. I wasn't actually aware of this dragonfly since I was occupied with other objects. When I was about to take a picture of it, it suddenly rained, but the lighting was just superb. I decided to take the shot regardless of the rain. The result caused me to be overjoyed, and I hope it pleases viewers. Batam, Riau Islands, Indonesia[/spoiler]
Persone
[spoiler]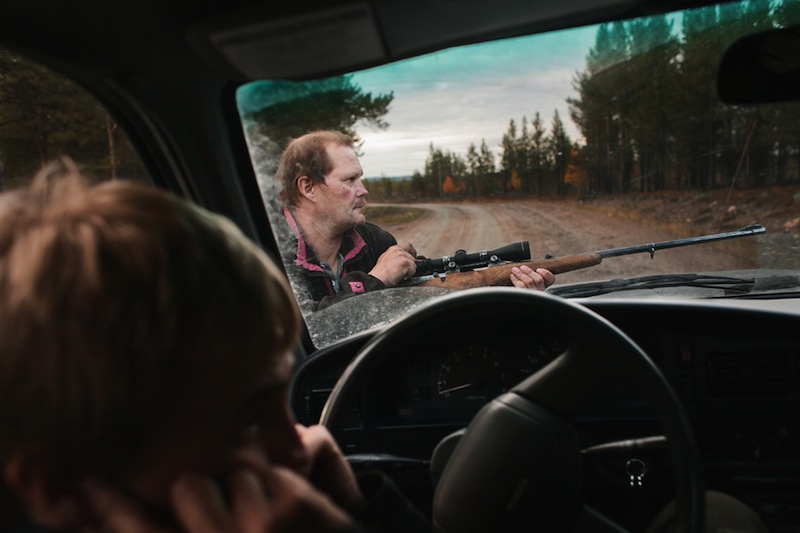 Photo and caption by George Tapan
THE FJELLMAN FAMILY: One shot and the reindeer is dead. The Sámi family Fjellman, which lives in Arjeplog, northern Sweden, now have food on their table. In the early autumn they slaughter a couple of their reindeers for food during the cold winter months. Arjeplog, Lappland, Sweden.[/spoiler]
Luoghi
[spoiler]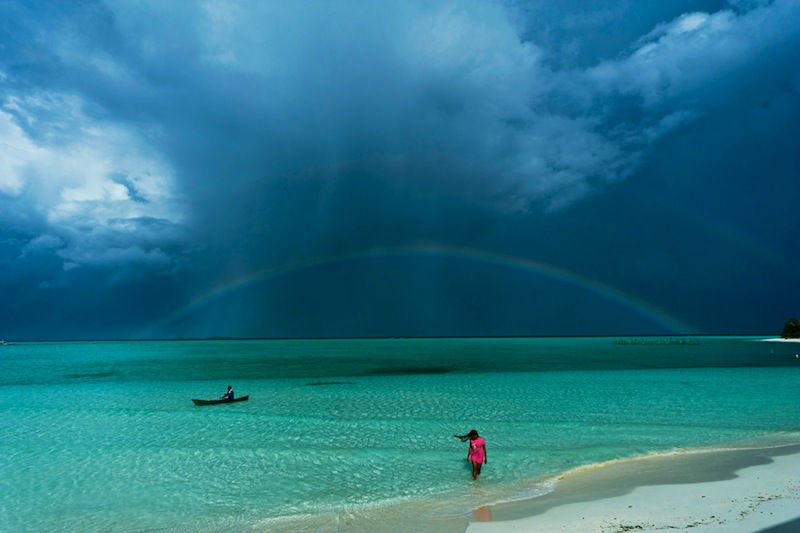 Photo and caption by Izabelle Nordfjell
INTO THE GREEN ZONE: A beautiful rainbow after the rain, into the green zone of the Palawan Islands. Onuk island, Balabac Palawan, Philippines.[/spoiler]
The Big Picture riporta inoltre le menzioni speciali di ogni categoria, e sul sito Ufficiale del NGM trovate tutte le foto che sono state inoltrate per il Contest.
Enjoy, io ci ho perso la mattinata…
National Geographic Photo Contest 2011
[spoiler]Yuppidù, post n°700! :res: [/spoiler]