La DeLorean all'Asta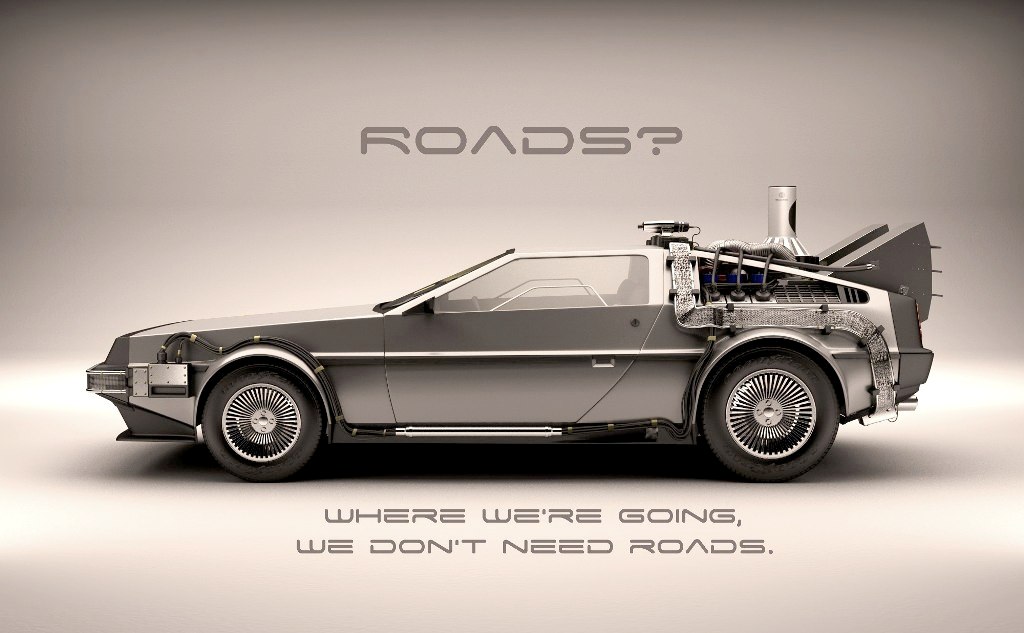 The DeLorean time machine, which was fitted with a "flux capacitor" and fuelled by plutonium the DeLorean sports car, moved through time when it reached a speed of 88mph.
Di ieri la notizia che tra il 15 ed il 17 Dicembre 2011 verranno battuti, per la raccolta di fondi per la ormai conosciutissima Michael J. Fox Foundation, alcuni pezzi originali da Back to the Future.
ProfilesinHistory metterà a disposizione una delle ultime 3 DeLorean utilizzate per la serie, l'Hoverboard originale con quasi 4 anni di anticipo sull'uscita e la Giacca Auto-Resize di Back to the Future Part II.
Per la DeLorean ci si aspetta di raccogliere fino a $600.000, mentre per l'Hoverboard ci si aspetta una cifra intorno ai $20.000.
A questo punto, sfoderiamo il Bradsegnale!?