Dress The Part movie posters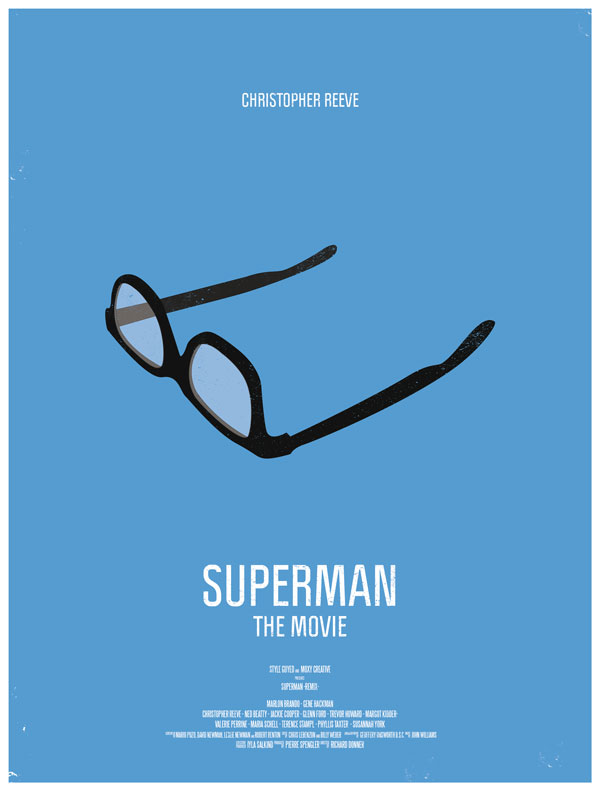 Dress the Part Movie Posters are a collection of ten of the most iconic films presented from the perspective of style. The $30 price tag on each 11.75″ x 15.5″ poster includes just enough sweet typography to get all your hipster artist friends jealous without leaving you penniless.
Incautabili qui per 30$!
Fonte moxycreative.com.