Der Spiegel loda l'Italia per il Wi-Fi pubblico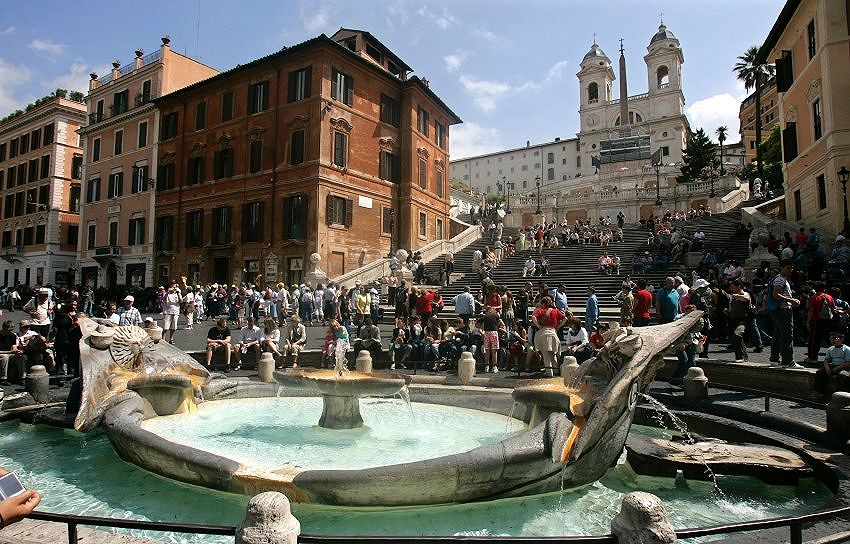 Efforts in Germany to establish free Wi-Fi networks in big cities have so far failed. Not so in Italy, where pilot projects in Rome and Florence show that a bit of creative thinking can make widespread free Internet access possible.
Questo articolo di Der Spiegel "
Ether with your Expresso?
" dispiacerà a qualche esterofilo disfattista ;-) che pensa che in Italia non ci sia niente di buono.
Eppure persino il settimanale tedesco noto per i reiterati sfottò (più o meno condivisibili, qualche volta gratuiti e spesso basati su clichè piuttosto meschini) al Bel Paese ha trovato qualcosa per cui elogiarci: la realizzazione delle reti WiFi pubbliche gratuite a Roma e Firenze.
Qualcosa che a quanto pare in Germania da anni cercano di fare senza successo.
Nell'approfondimento l'articolo completo (highlights by Zed):
Mostra Approfondimento ∨
Ci sarà anche lo spirito polemico del giornalista, ma è proprio vero che certe volte guardando le cose da un po' più distante assumono subito un altro aspetto.
Per i non anglofoni l'articolo relativo dal Corriere.