Blackbox Wooden Macbook Pro Case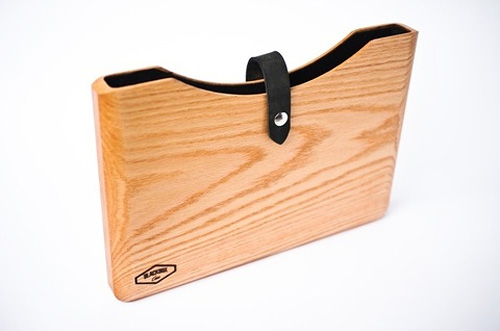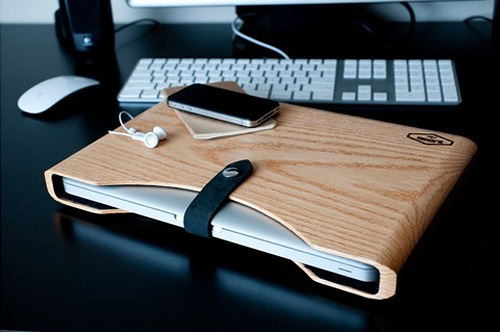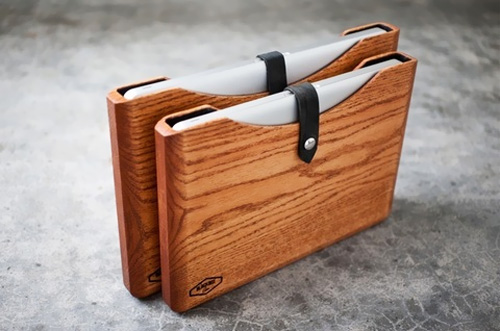 These Blackbox Wooden Macbook Pro Cases($129) are beautifl arts for both the new 13″ and 15″ MacBook Pro. Handcrafted in Golden Colorado and each case is hand oiled, hand sanded and lined with felt for protection. It only weighs 1.5 pounds too. The cases are very strong and can support up to 60 pounds on top without crushing your notebook.
Figherrimo, ma troppo costoso e in realtà scomodo.. cmq figherrimo.
Disponibile qua a partire da 129 dolla.