The Expendables – The Game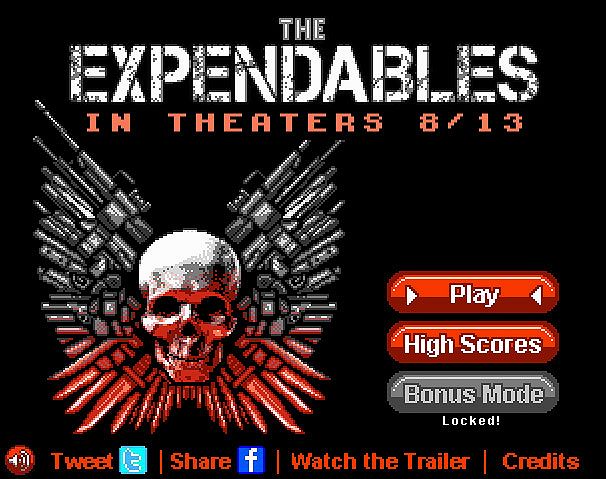 Su Flashgames ho trovato questo giochino in stile 8 bit su The Expendables!
Vestendo i panni di Stallone, Statham o quelli piccoli di Jet Li, potete nukare un sacco di soldati del terzo mondo che si stanno sudando duramente la pagnotta da portare a casa per sfamare le loro mogli e i loro bambini.
Insomma, una vera pheegata!
Qui trovate il simpatico giochino: http://www.flashgames.it/the.expendables.html
Spoiler
You just lost the game!