Touchscreen iMac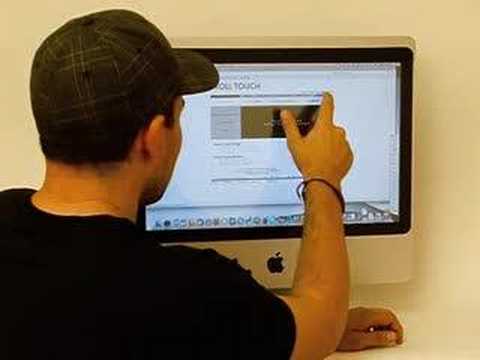 Mi pare strano non sia mai stato postato qui sulla Lega…
Sognate un bell'iMac 27″ touchscreen!?
Troll Touch is proud to offer what we believe are the finest, best engineered and most useful touchscreen products designed specifically for the Apple Macintosh brand of desktop, all-in-one, laptop computers and displays. Please click on the tabs on the menu above or on the product pictures below to access additional information and pricing regarding the items you are interested in. All prices shown are in US dollars. You are purchasing new equipment in perfect working order with fully warranty and documentation.
Ecco la soluzione! Sul sito trovate altri video esplicativi.