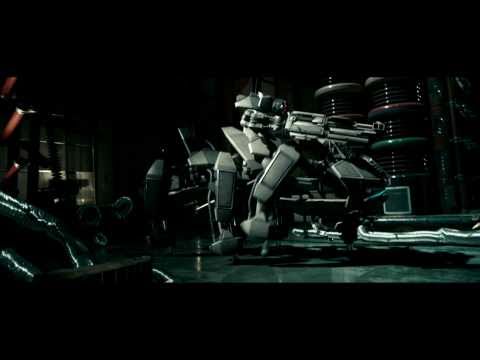 Short film based on a feature treatment written by Patrick Kalyn

Synopsis: By 2031, the Earth has exhausted its supply of fossil fuels. With the world on the verge of collapse, nations from around the globe form a coalition called AREN; the 'Manhattan Project' of clean self-replenishing energy. When an experiment goes wrong that threatens the world's existence, David Canterra and a team of elite soldiers are sent on a mission to stop the anomaly. What they find is a mind-bending alternate dimension, and their only way home is through the fabric of time.

Written and Directed by Patrick Kalyn

Produced by: Gabriel Napora, Triton Films Inc.

Total Budget: $10,000

Shot on Spec in 2 days

Location: Vancouver, BC

Spendete 11 minuti per questo corto sci-fi. Il tema è più o meno standard, anomalie temporali, piani paralleli, complotti e robottoni ma si lascia guardare.