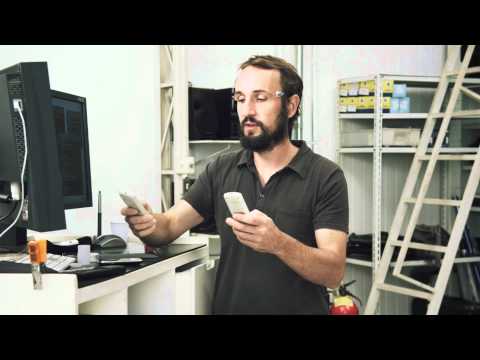 Jonathan Post Experiment present by Francois. a new technology for 3D screens without glasses!
This system works only on 120Hz monitor displays. It simulates 3D Active Shutter Glasses. I hope to have a final version for CES 2012.
Non riesco ancora a capire se l'idea è geniale o una pagliacciata totale, gli occhialini da cinema non sono certo il massimo della comodità, ma questo mi pare al limite dell'assurdo.
Aspettiamo il CES 2012 e vediamo cosa riuscirà a combinare il simpatico Mr.Post.
www.jonathanpost.com