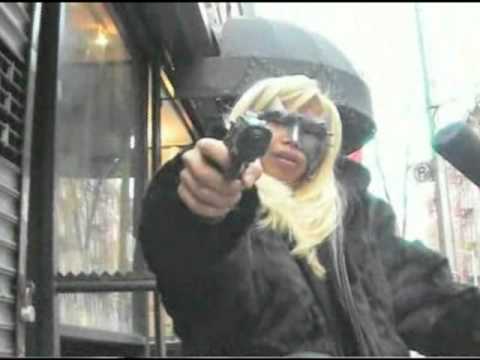 We like a show with a bit of humor. A show with the tagline "You're An Asshole For Buying This," as is the tag for The SUCKADELIC Art Toy Universe, is said exhibition. Next Tuesday, January 11, Boo-Hooray Gallery in NYC will host Suckadelic's "Intentionally confusing, misleading, disappointing and really funny, limited-edition parodies of action figures."

The show is being promoted with this summary: " The toys and their aggressively situationist piss-take packaging comment on pop culture commodification and the consumer habits of compulsively shopping kidults: The very process that made KAWS, Takashi Murakami, and Michael Lau art-stars on the Art Basel Miami/Armory Show/Venice Biennale tip."

The pop-up Boo-Hooray Gallery is curated by Johan Kugelberg and Simeon Lipman.

We just get the feeling we fell into a trap with this post. But we think the figures are funny, nonetheless.
Fonte: juxtapoz.com
Via :baz: grazie a stonedmanFromxxx.