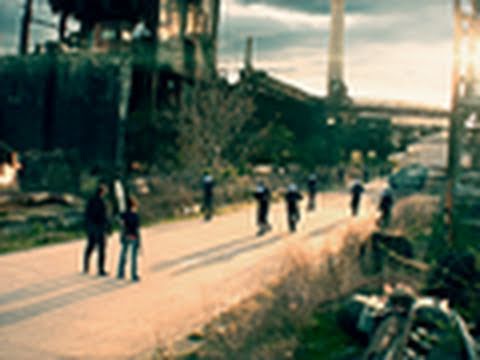 Vi avevo già accennato QUI di questo fan film ispirato ad Half-Life.
Beyond Black Mesa – a short independent fan film Inspired by the Half-Life Video Game series. It centers around Adrian Shephard and a band of resistance fighters struggling to get out a warning about the impending invasion.
E' ora online un completo ed esaustivo trailer del corto, che ricordiamo è stato realizzato in due anni, con una Canon HV20 e con un budget di soli $1,200.