The Witcher: Blood Origin – Jodie Turner-Smith protagonista della serie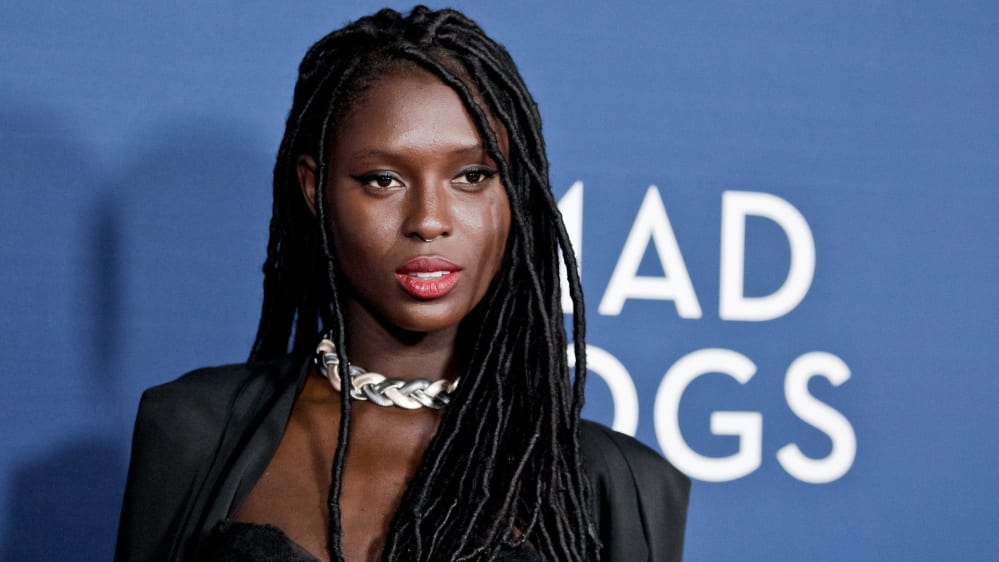 La protagonista di The Witcher: Blood Origin sarà Jodie Turner-Smith. La serie prequel sarà ambientata 1200 anni prima del telefilm originale.
Dopo che la scorsa estate Netflix ha annunciato lo sviluppo della serie TV intitolata The Witcher: Blood Origin, che farà da prequel al telefilm con Henry Cavill, è arrivato l'annuncio del primo protagonista, che sarà Jodie Turner-Smith, già vista in Queen & Slim e Nightflyers.
Il suo ruolo sarà quello di Éile, una guerriera che ha lasciato il proprio gruppo e la posizione di guardiana della regina per fare la musicista nomade. Ma un regolamento di conti la porterà di nuovo ad afferrare la spada ed a seguire la strada della vendetta.
Declan de Barra farà da showrunner, mentre Lauren Schmidt Hissrich sarà la produttrice esecutiva. Andrzej Sapkowski, il creatore della saga di romanzi originale sarà consulente, mentre gli altri produttori esecutivi saranno Jason Brown e Sean Daniel della Hivemind, e Tomek Baginski e Jarek Sawko per la Platige Films.
The Witcher: Blood Origin è un prequel ambientato in un mondo elfico 1200 anni prima del mondo di The Witcher, che racconta l'origine del primissimo "witcher" e gli eventi che portano alla fondamentale "congiunzione delle sfere", quando i mondi di mostri, uomini ed elfi si sono uniti per diventare uno.