Hannibal 4: i fan chiedono a Netflix la quarta stagione della serie TV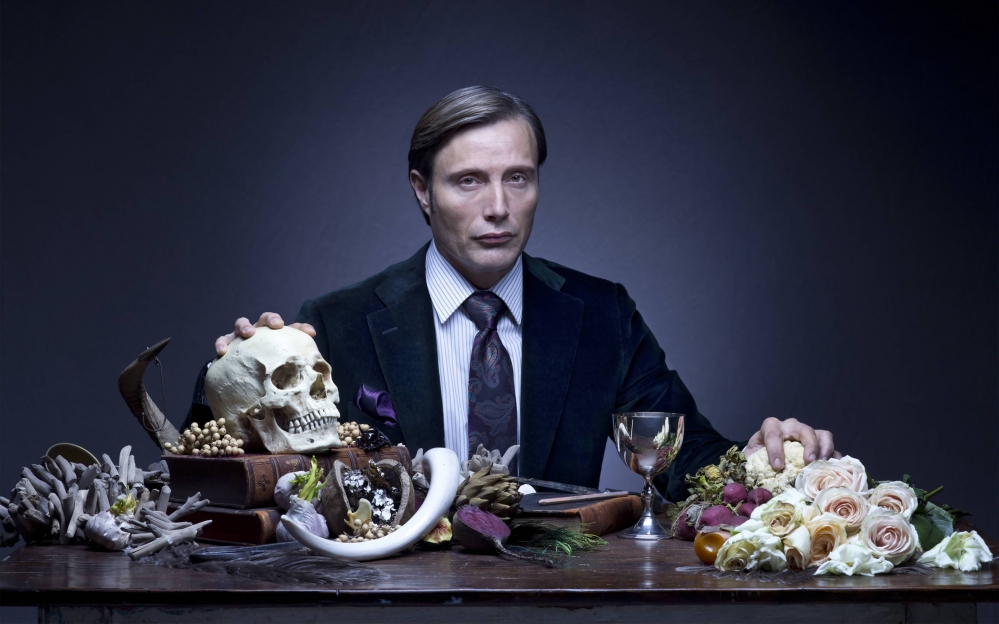 I fan di Hannibal chiedono a gran voce Hannibal 4, la nuova stagione della serie. Gli appassionati incitano a Netflix di produrla.
Un hashtag ed un effetto virare da creare sui social. Così i fan stanno cercando di convincere le produzioni ad assecondare i loro desideri. E la cosa sta avendo un effetto. Dopo che HBO Max ha deciso di produrre la Snyder Cut di Justice League, ora i fan di Hannibal stanno chiedendo la stessa cosa a Netflix per Hannibal 4.
Ora che negli Stati Uniti è possibile vedere la serie sulla piattaforma streaming, gli appassionati della serie che racconta le vicende del personaggio dei romanzi di Tomas Harris vorrebbero che Netflix producesse la quarta stagione.
Del resto la piattaforma ha già "salvato" serie come Lucifer, e l'operazione potrebbe essere ripetibile.
Ecco alcuni dei messaggi lanciati su Twitter dai fan della serie.
Bryan Fuller's Hannibal. Soon to be a Netflix Original? (Blink twice if yes). pic.twitter.com/q5zMVNW5Vw

— Will "sugar slut" Graham🌈🍖 (@JennaSm95161164) June 15, 2020
"Presto ci sarà una stagione originale Netflix dell'Hannibal di Brian Fuller? (sbattete le palpebre due volte se è un si)".
waking up realizing netflix still hasn't decided to renew hannibal pic.twitter.com/2lo882ojjf

— will grammar's soupremacy (@romanticgutting) June 13, 2020
"Svegliarsi reaizzando che Netflix ancora non ha deciso di rinnovare Hannibal".
BRING HANNIBAL BACK @netflix pic.twitter.com/J6wobz6d0O

— ً (@bloodysorbet) June 15, 2020
"Netflix ridai vita ad Hannibal".
You know what?#SaveHannibalS4

We count on you, @Netflix!

#Hannibal #Fannibals #HannibalOnNetflix pic.twitter.com/QRyvIaNLj3

— Le Corps Exquis 🌈🍖 (@CorpsExquis) June 13, 2020
"Sapete che vi dico? Salvate Hannibal. Contiamo su di te Netflix!"
Hannibal in the top 10 on Netflix I love to see it. One of my favorite TV shows of all time. Make that 4th season happen! pic.twitter.com/NKWWCHGXqs

— Thomas (@TomSteffler) June 12, 2020
"Hannibal è nella top 10 degli show di Netflix. Adoro vedere questa serie, è una delle mie preferite di sempre. Fate la quarta stagione!"
The moment has come! Use #SaveHannibalS4 and tag @netflix pic.twitter.com/Cg9w8umNfR

— #SAVEHANNIBALS4 (@FannibalP) June 13, 2020
New profile photos, use it to support #SaveHannibalS4 pic.twitter.com/SLnaVoe0d6

— Sara (@JOE_LECTER) June 11, 2020