LEGO Super Mario, i nuovi costumi di Mario in arrivo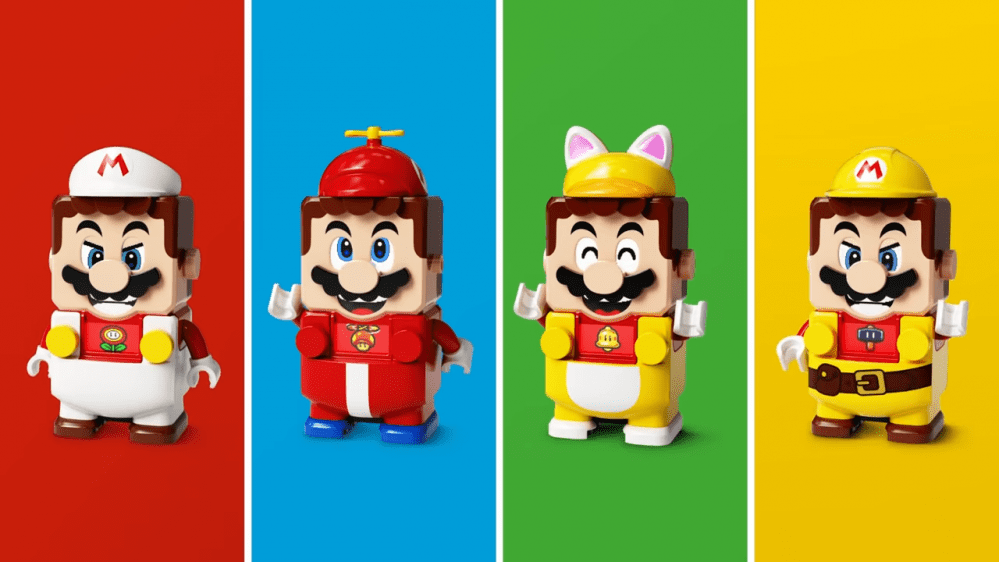 LEGO condivide su Youtube il video di presentazione dei nuovi costumi della linea LEGO Super Mario, per cambiare pelle al Mario interattivo presente nei set.
Dal 1° agosto prossimo troveremo sul LEGO Shop online i nuovi vestiti con cui poter cambiar volto al nuovo "mattoncino programmabile" interattivo in formato Super Mario visto più e più volte nei video di presentazione della nuova linea dedicata al franchise di Nintendo.
LEGO Mario now gets four Power-Up Packs that unlock entirely new ways to play with your levels! His wardrobe now contains the Fire Mario suit, the Propeller Mario suit, Cat Mario suit and the Builder Mario suit. All Power-Up Packs are available from 1st August 2020.
In totale i nuovi costumi sono quattro, di seguito elencati, ed avranno un costo di 8,99 GBP (9,99 Eur).
Fire Mario Power-Up Pack (71370)
When LEGO® Mario™ is powered up with this suit, he can gain Fire Attack power – a new way to attack enemies and collect extra coins.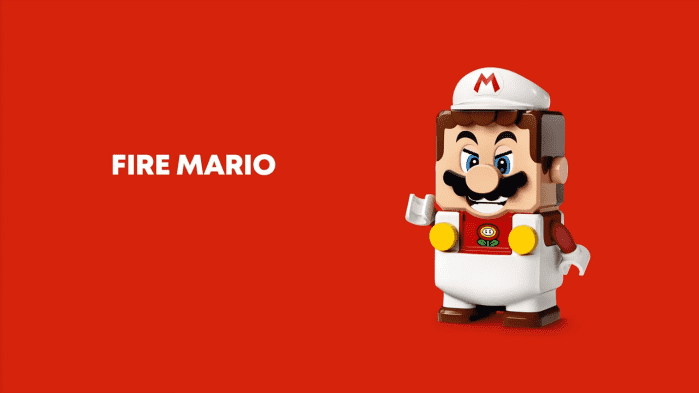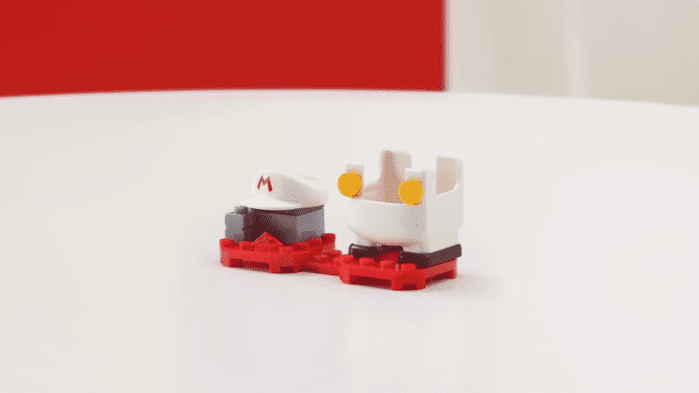 Propeller Mario Power-Up Pack (71371)
Propeller sounds are triggered when players dress LEGO® Mario™ in this suit and make him 'fly' to try and win coins. The propeller suit allows LEGO Mario™ to take to the skies, making new sounds as he soars through the air and collects coins. Take LEGO Mario™ on an action-packed flight and turn your living room into a giant LEGO Super Mario™ level!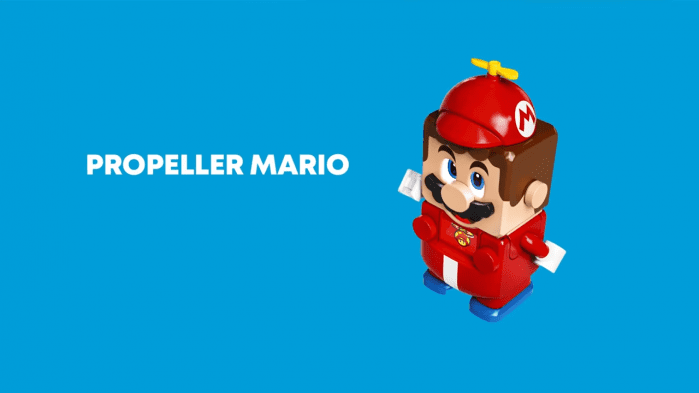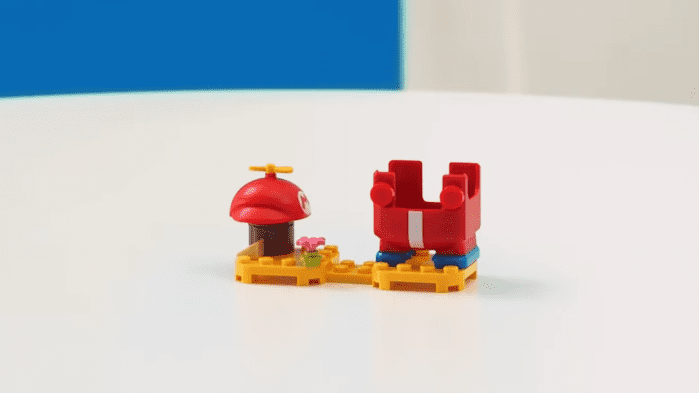 Cat Mario Power-Up Pack (71372)
This suit gives LEGO® Mario™ cat-like skills. Dress him in the special trousers and cap and he'll start to meow and purr. Wearing this suit gives Cat Mario™ the special power to walk up vertical obstacles and collect coins. It's the purr-fect way to have even more fun with the LEGO Super Mario™ levels.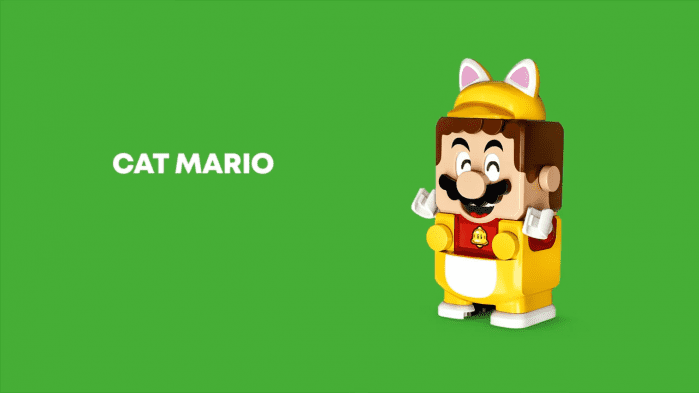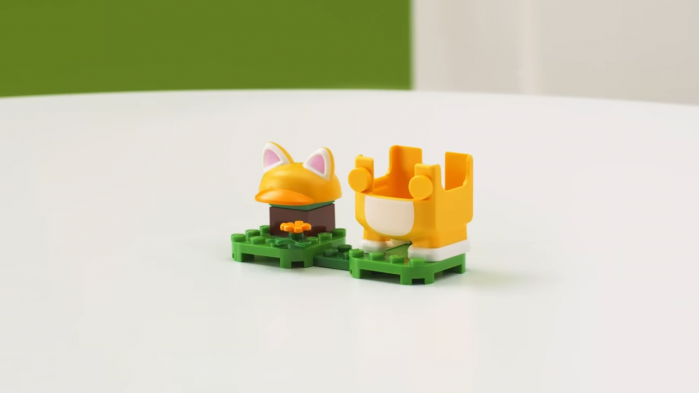 Builder Mario Power-Up Pack (71373)
When LEGO® Mario™ is wearing this suit, players can earn digital coins by making him stomp hard on LEGO bricks in the course they have created. The more he stomps, the more coins you win! It's a brick-bashingly brilliant way to have even more fun with the LEGO Super Mario™ levels.