Prima clip per la quarta stagione di Rick and Morty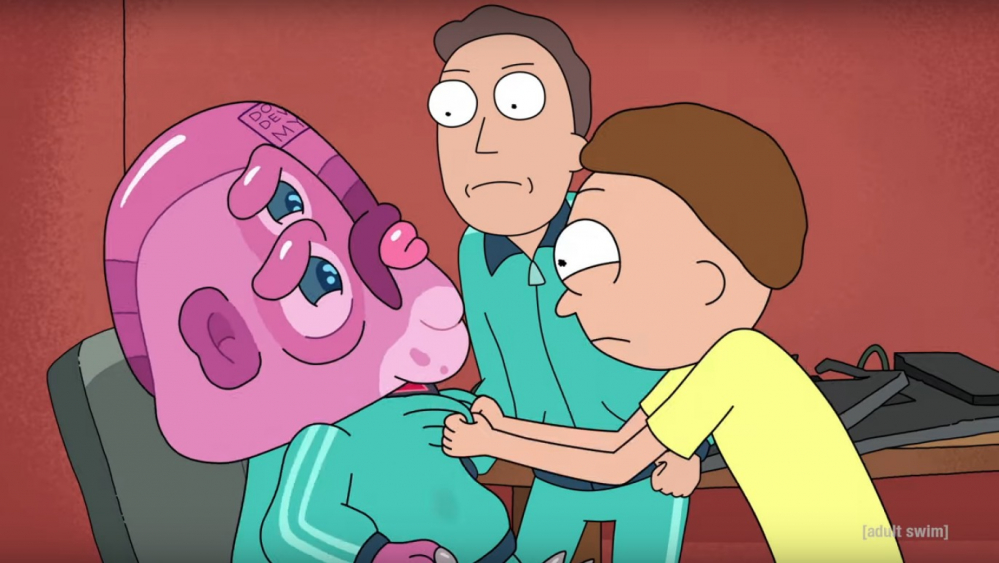 Dal panel del San Diego Comic-Con arriva anche la prima clip della quarta stagione di Rick and Morty, che svela anche un ospite a sorpresa.
Nel video infatti si vede anche un nuovo personaggio: un alieno rosa doppiato da Taika Waititi, il regista di Thor: Ragnarok, che sarà una delle tante guest star che appariranno nella quarta stagione dello show di Adult Swim.
Tra gli altri, sono previsti cameo di Paul Giamatti, Kathleen Turner e Sam Neill.
La clip dunque riaccende la curiosità nei confronti di Rick and Morty 4, in arrivo su Adult Swim a novembre, mentre in Italia dovrebbe essere distribuito da Netflix.
Lo show creato da Justin Roiland e Dan Harmon è stato recentemente rinnovato per 70 nuovi episodi dal network americano.
Senza indugiare oltre, vi lasciamo al video: che ne pensate?