Isle of Dogs: rivelata la data e il teaser poster per il nuovo film di Wes Anderson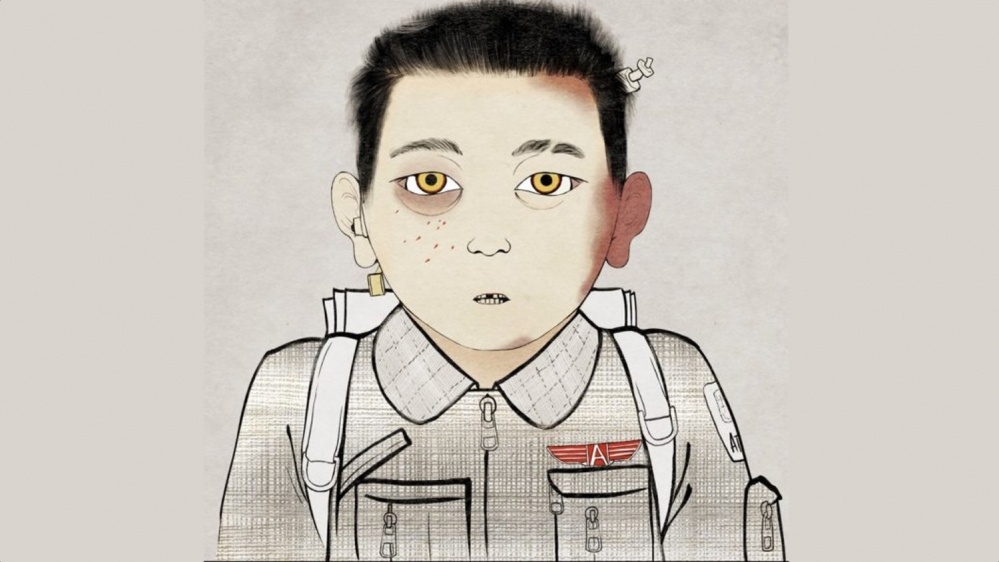 Il prossimo film di Wes Anderson, Isle of Dogs, sarà una pellicola d'animazione con un cast vocale molto ghiotto. Fox Searchlight non ha solo diffuso il primo teaser poster ma anche annunciato la data d'uscita del film.
Da Bryan Cranston a Akira Ito, da Tilda Swinton a Yoko Ono, passando per Edward Norton e Bill Murray. Questi solo alcuni dei nomi che compongono il cast vocale di Isle of Dogs, il nuovo film d'animazione di Wes Anderson.
La pellicola, come annuncia oggi la Fox Searchlight, arriverà in sala tra un anno, ovvero il 28 Aprile 2018, sarà ambientato in Giappone e parlerà della disperata ricerca del proprio cane da parte di un ragazzo.
Qui di seguito potete vedere il teaser poster del film: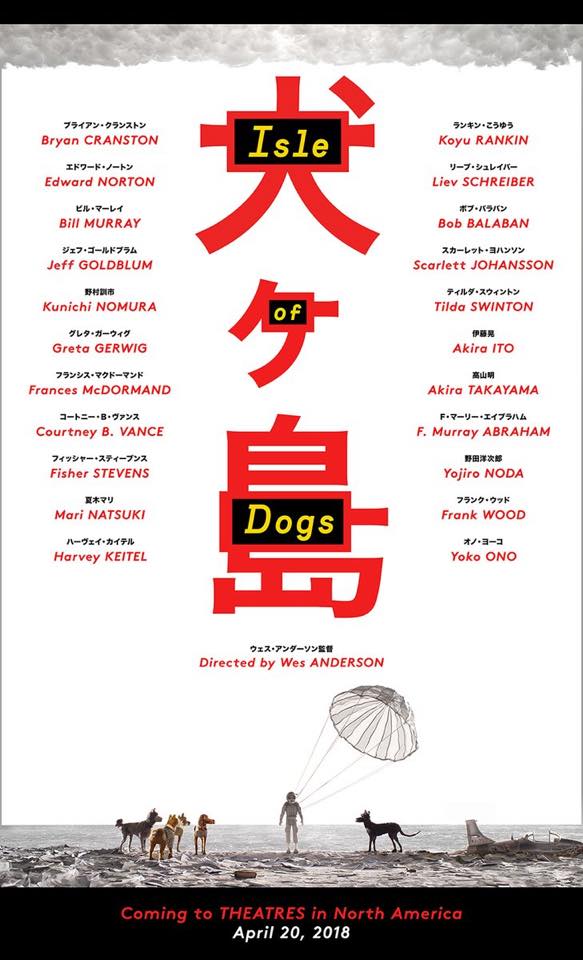 A far parte del cast troveremo: Courtney B. Vance, Frances McDormand, Edward Norton, Yoko Ono, Scarlett Johansson, Tilda Swinton, Greta Gerwig, Bryan Cranston, Liev Schreiber, Bill Murray, Jeff Goldblum, F. Murray Abraham, Harvey Keitel, Kunichi Nomura, Akira Ito, Akira Takayama e Koyu Rankin.