Kingsman: The Golden Circle – il teaser poster e il cast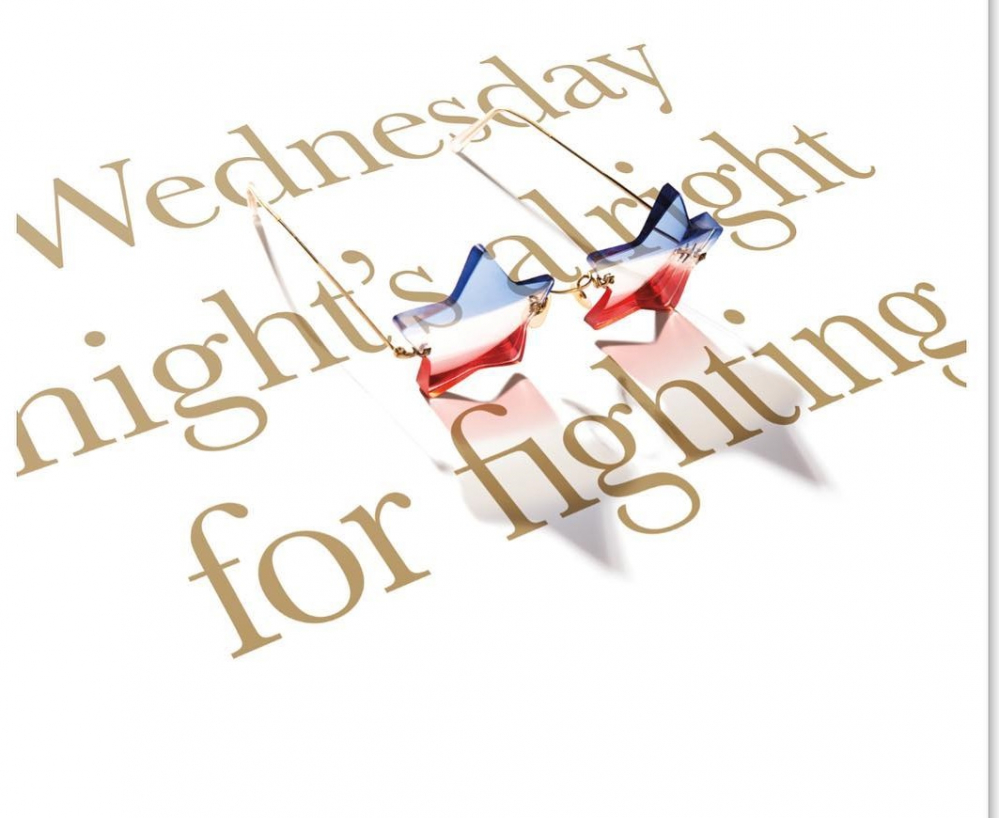 Torneranno prestissimo i Kingsman con nuovo avvincente capitolo, Kingsman: The Golden Circle. Finalmente viene rivelato il teaser poster con tutti i nomi del cast confermati.
La 20th Century Fox fa partire la campagna promozionale del film Kingsman: The Golden Circle, diretto da Matthew Vaughn, inagurandola con il primissimo teaser poster.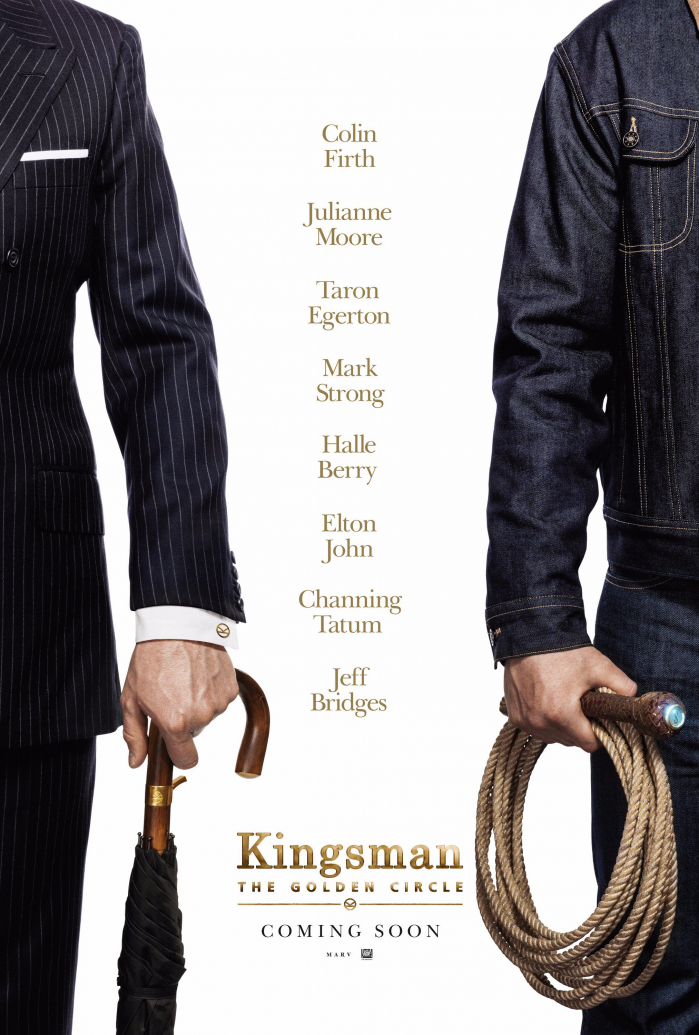 Confermati nel cast Targon Egerton e Colin Firth, che saranno affiancati da Julianne Moore, Mark Strong, Halle Berry, Elton John, Channing Tatum, Pedro Pascal e Jeff Bridges.
E se il primo film era ambientato in Gran Bretagna, questa volta il film avrà un raggio d'azione molto più internazionale, spostandosi negli states.
Kingsman: The Golden Circle arriverà in sala il 29 Settembre