Isle of Dogs è il nuovo film d'animazione di Wes Anderson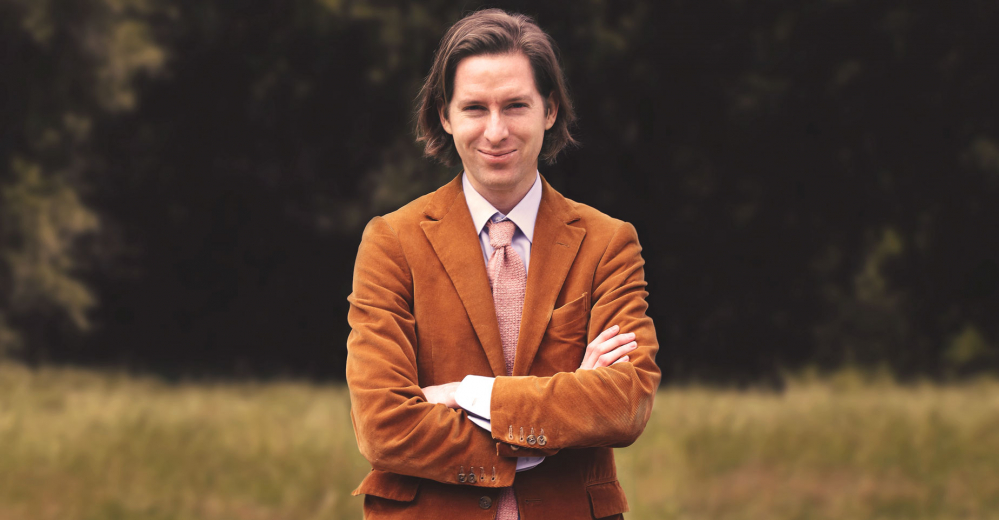 Il prossimo ambizioso progetto di Wes Anderson si chiama Isle of Dogs e può contare sul coinvolgimento di diversi grossi nomi.
Nomi del calibro di Scarlett Johansson, Tilda Swinton, Courtney B. Vance, Yoko Ono, Frances McDormand, Edward Norton, Greta Gerwig, Jeff Goldblum, F. Murray Abraham, Harvey Keitel, Kunichi Nomura, Akira Ito, Akira Takayama e Koyu Rankin faranno parte del cast vocale di questo nuovo progetto.
Di seguito la piccola anteprima presentata in occasione di un contest il cui vincitore potrà visitare il set del film e prestare la voce a uno dei personaggi.
https://www.youtube.com/watch?v=Mi7WURbBoPg