Remix e Mixtape arrivano su Spotify e Apple Music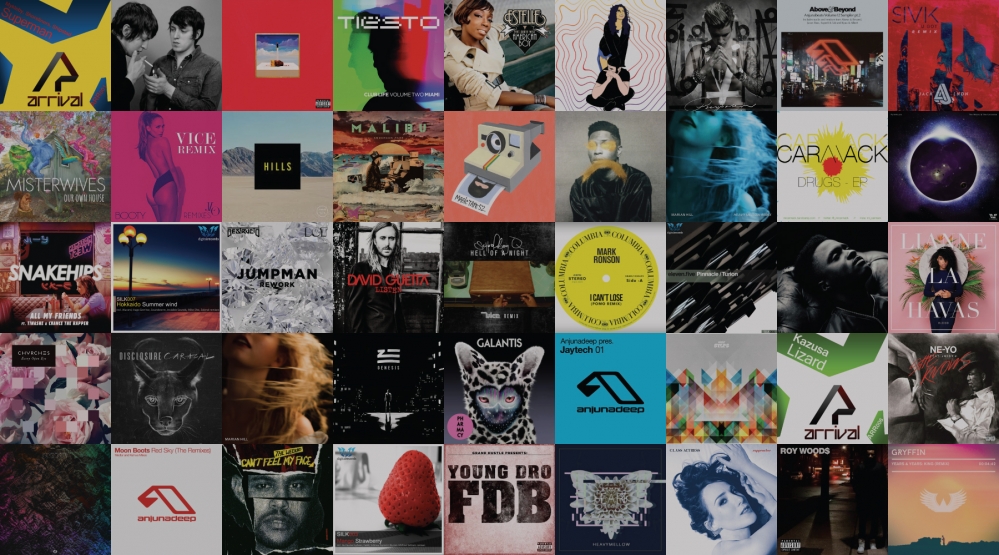 Gli artisti che amano effettuare remix di brani musicali non hanno mai avuto la vita facile sui servizi di musica in streaming. Le cose stanno finalmente per cambiare grazie a Dubset.
La popolare azienda ha deciso di dare maggior risalto ai lavori degli utenti e ha sviluppato un algoritmo che permette di attribuire la paternità del brano all'artista che ha effettuato il remix. 
Proprio grazie a questo sistema i brani remixati potranno arrivare su Spotify e Apple Music.
Content owners have been very supportive. The publishing and label deals we have under license provides a large catalog to work with. This allows some of the content that until now has only been on YouTube and SoundCloud to come to these great paid services where content owners will get paid!