Twilight, in cantiere l'idea di produrre altri sequel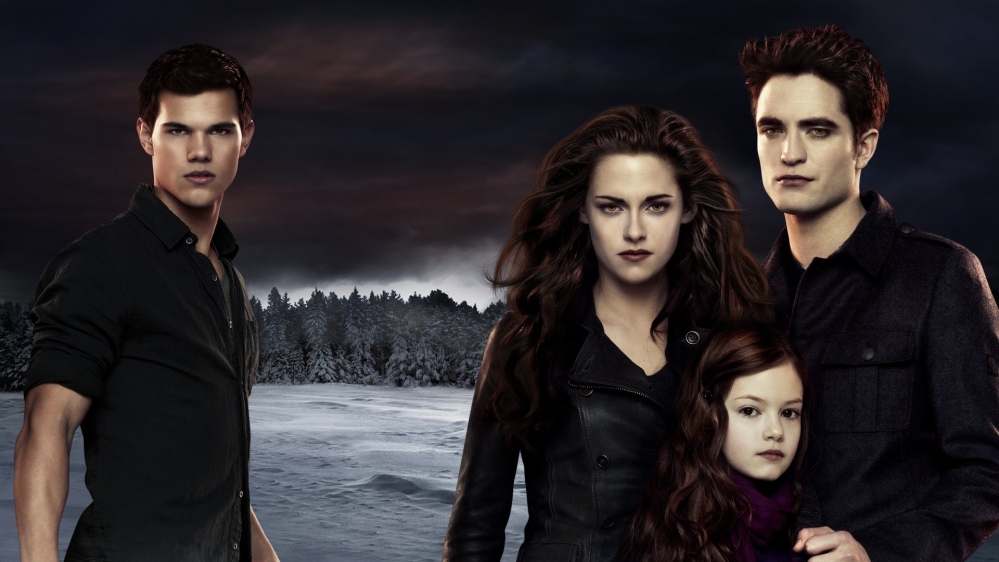 I vampiri glitterosi e i licantropi palestrati potrebbero tornare. Lo annuncia la Lionsgate: c'è la possibilità che il franchise della celebra saga Twilight continui.
I boss della Lionsgate, dopo aver guadagnato 3.3 miliardi di dollari con la saga di Twilight, l'adattamento cinematografico dei libri di Stephenie Meyer, parlano della possibilità di poter proseguire con il fortunato franchise di vampiri adolescenti e ménage à trois:
It's a possibility. Not a certainty but it's a possibility. It's about Stephenie Meyer. If she wants to tell a story related to those characters we're here for her.
Dopotutto fa gola affidarsi nuovamente a quelle storyline che hanno fruttato così bene alla casa di produzione. Tuttavia, come spiega Patrick Wachsberger, tutto è nelle mani della stessa scrittrice.