Kevin Bacon vuole interpretare Freddy Krueger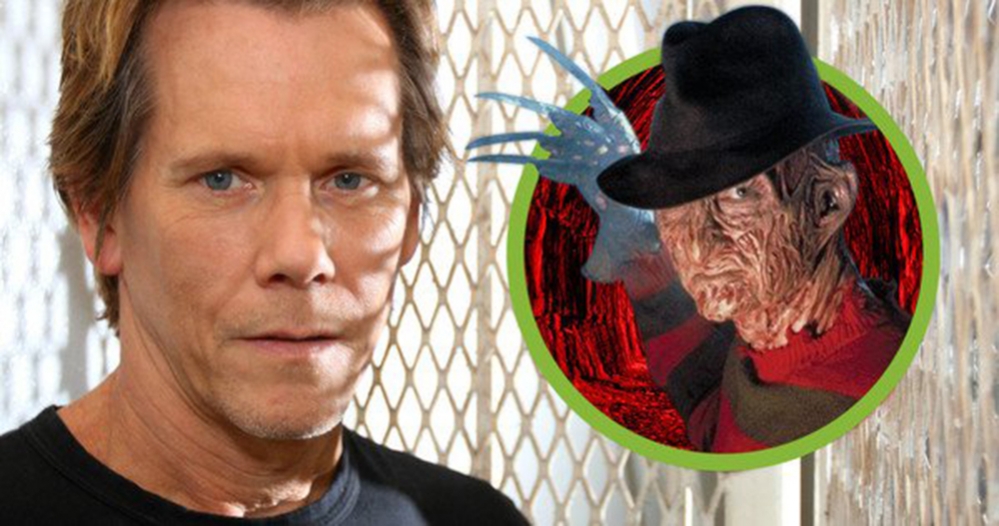 Delle sorti del franchise di Nightmare on Elm Street non si sa ancora molto, ma sicuramente un attore sta pensando alla parte di Freddy nel possibile remake: Kevin Bacon.
La notizia nasce dal tweet di una fan che chiedeva Bacon come prossimo attore che interpreterà la storia parte di Robert Englund. L'attore stesso ha ritwittato dicendo:
I like the way you think Bettie https://t.co/oB5HyMo6tG

— Kevin Bacon (@kevinbacon) August 13, 2016
Kevin Bacon potrebbe essere un buon rappresentante di uno dei villain da film horror più famosi e sfacciati della cinematografia? E mentre la sceneggiatura è ancora in fase di scrittura e non si hanno notizie ufficiali sul lancio definitivo del progetto, c'è chi sogna già di vedere Bacon, già esperto in materia horror (Tremors, Friday the 13th), indossare cappello e maglietta a righe e deridere le sue vittime.
If a nightmare on elm street gets rebooted again can we please somehow get @kevinbacon as Freddy? I think he'd be fantastic.

— Bettie Toxic (@bettietoxic) August 13, 2016