WonderCon 2016, Cosplay Music Video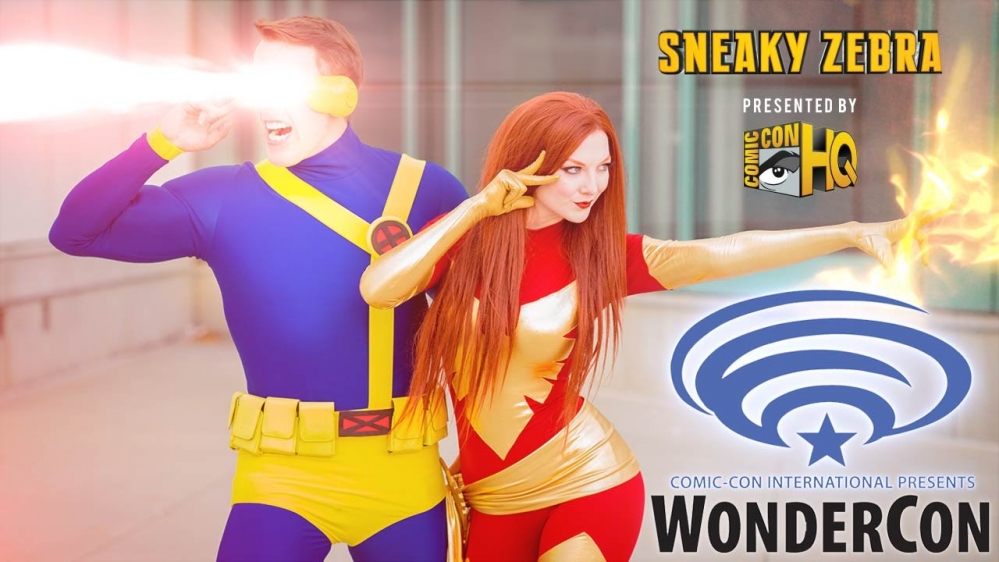 Gli SneakyZebra sono andati a Londra ad immortalare i migliori cosplayer presenti all'edizione di quest'anno del WonderCon.
The Star Wars fever is strong with this one, diremmo. Ma non solo: un sacco di fantastici cosplayer in questo reportage del WonderCon londinese di quest' anno.
L'avete visto quel Poe Dameron?!