The Boy and the Beast, solo per due giorni al cinema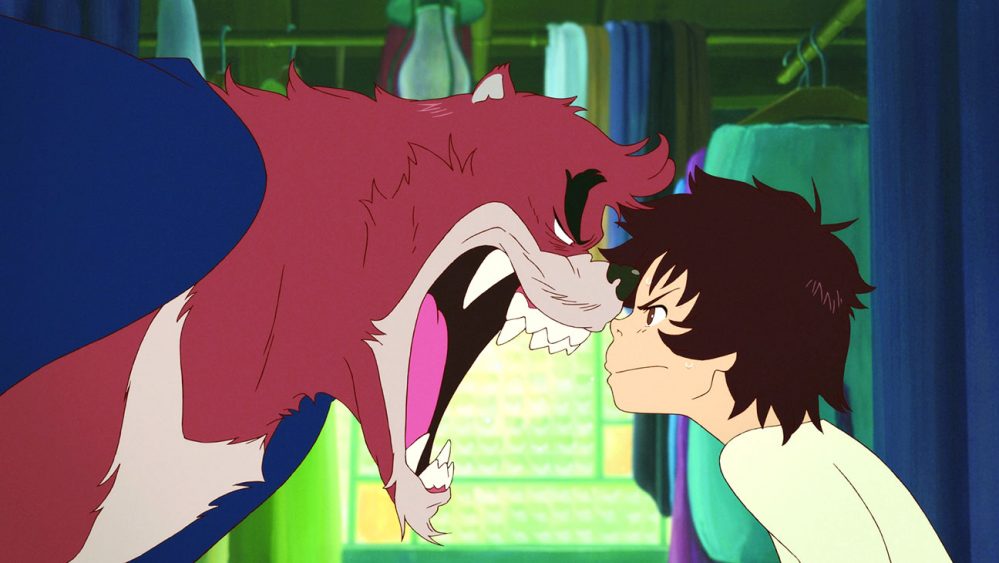 La Lucky Red Distribuzione annucia tramite Facebook il mio evento The Boy and the Beast, incoronato miglior film d'animazione dell'anno in Giappone. Sarà disponibile nelle sale italiane il 10 e 11 Maggio 2016 in esclusiva.
Due giorni dedicati alla proiezione-evento della pellicola animata del nuovo film di Mamoru Hosoda, lanciato nella sale giapponese l'11 Giugno del 2015. Ecco il trailer rilasciato dalla Key Films, inclusivo di doppiaggio italiano.
[mfb_video url="https://www.facebook.com/KeyFilmsITA/videos/1560335680930142/" size="500″ mbottom="50″]