Game of Thrones Stagione 5 – Teaser Trailer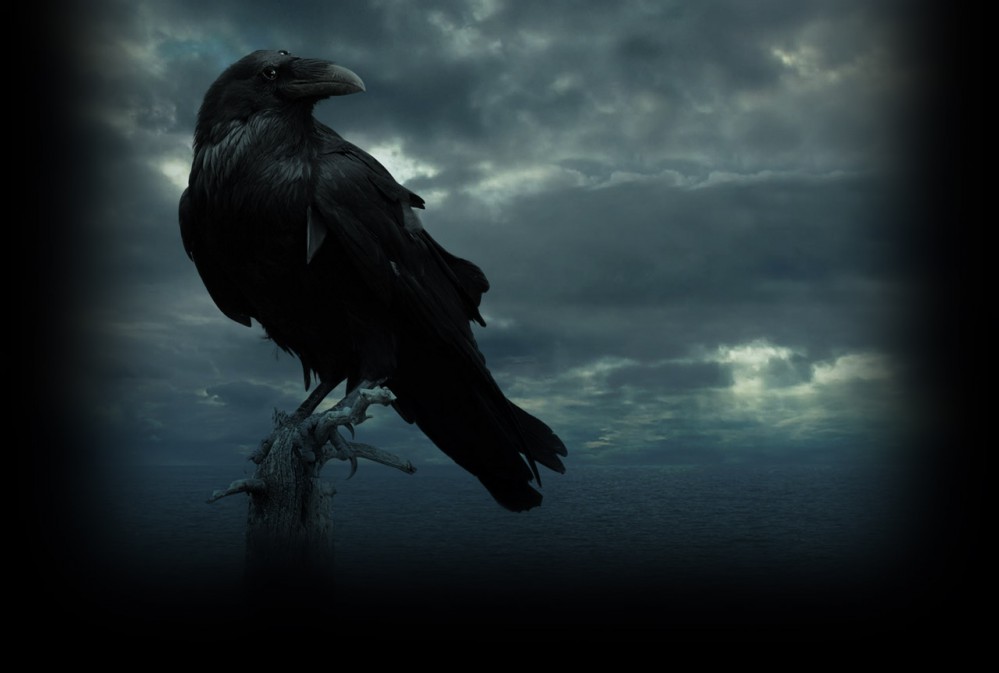 Calmi. Respirate. Non iperventilate.
Ok, tutti in coro diciamo:
"Winter is coming!"
Dall'account twitter ufficiale di Game of Thrones è spuntato un teaser trailer della prossima stagione che andrà in onda su HBO nel prossimo aprile.
Follow the Three Eyed Raven. Gain the power of #TheSight: http://t.co/9fNrrJIGHGhttps://t.co/4RhAiTR9tw

— Game of Thrones (@GameOfThrones) November 25, 2014
Inoltre è stato linkato un sito web che ci invoglia a rimanere aggiornati sui prossimi sviluppi dell'amato telefilm.