Nuovo trailer per Man of Steel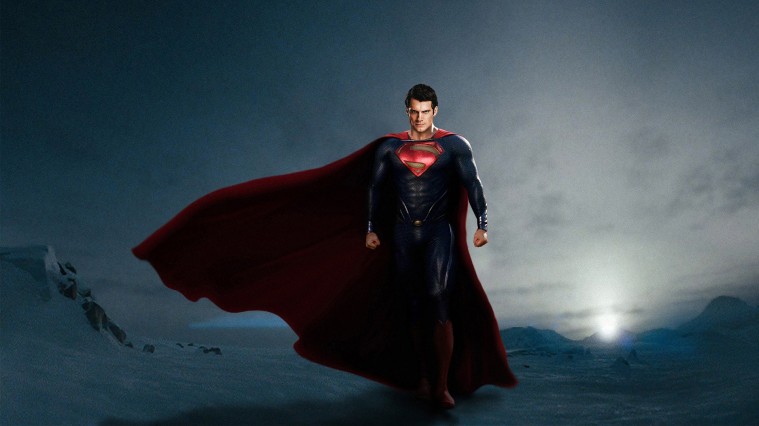 Nuovo incredibile trailer per Man of Steel, rilasciato per spingere la markettata l'amicizia vera tra Nokia e Warner Bros. Pictures. Godiamone tutti.
Fuck yeah, right?
Man of Steel is presented by Warner Bros. Pictures and Legendary Pictures, and directed by Zack Snyder ("300", "Watchmen"). The film also stars Amy Adams as Lois Lane, Michael Shannon as General Zod, Laurence Fishburne as Perry White, Kevin Costner and Diane Lane as Clark Kent's adoptive parents, and Russell Crowe as his Kryptonian father. Man of Steel is produced by Charles Roven, Christopher Nolan, Emma Thomas, and Deborah Snyder. The screenplay was written by David S. Goyer from a story by Goyer & Nolan, based upon Superman characters created by Jerry Siegel & Joe Shuster and published by DC Entertainment. Thomas Tull, Lloyd Phillips and Jon Peters are serving as executive producers.
In uscita nelle sale italiane il prossimo 20 giugno.