Back-to-the-camera Shot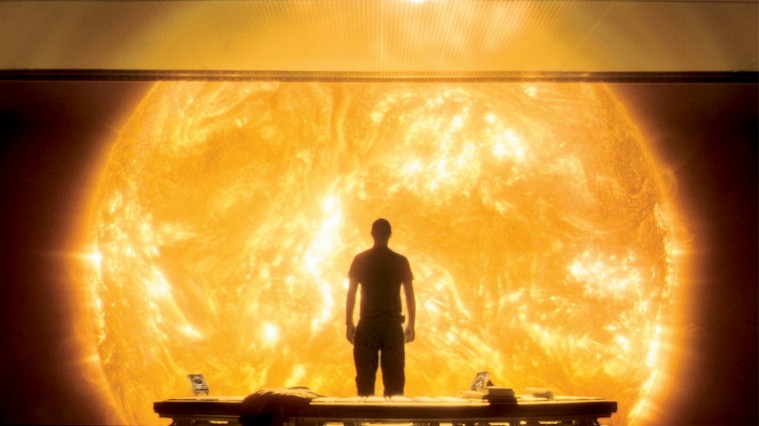 Alla Plot Point Productions hanno molta fantasia, molta pazienza e tanta passione per il cinema. Hanno realizzato, tra i molti short cut che producono regolarmente, una collezione di riprese da dietro le spalle degli attori tratte da film più o meno conosciuti.
A collection of "back to the camera" shots. The character(s) stands center frame (most of the time), looking out at some epic landscape.
Non c'è bisogno di aggiungere molto altro se non che sarebbe un ottimo spunto per una Nerd Quest Cinematografica.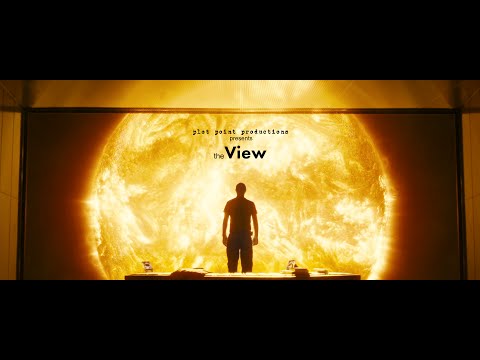 Purtroppo o per fortuna a seconda dei gusti l'elenco completo è già disponibile ed è sotto spoiler, ma è un modo come un altro per conoscerne meglio uno dei lavori migliori:
Di seguito la lista dei film:
[spoiler]
00:05 – The Aviator
00:10 – The Legend of 1900
00:12 – Synecdoche, NY
00:15 – The Shining
00:17 – Beyond the Black Rainbow
00:19 – Once Upon A Time In Anatolia
00:22 – Baraka
00:24 – Walk The Line
00:25 – The Runaways
00:26 – The Fifth Element
00:28 – Dark City
00:29 – Hamlet
00:30 – Network
00:31 – Black Swan
00:34 – Lenny
00:35 – Dennis Leary: No Cure For Cancer
00:36 – Bronson
00:37 – Fantasia
00:38 – Southland Tales
00:40 – The Iron Lady
00:41 – Hugo
00:43 – The Searchers
00:45 – Prometheus
00:48 – Event Horizon
00:50 – The Fifth Element
00:53 – Doctor Who: S01E02
00:55 – Sunshine
00:57 – Tron Legacy
01:00 – Stargate
01:02 – Starman
01:04 – Kundun
01:07 – Enter The Void
01:09 – Inglorious Basterds
01:11 – Watchmen
01:14 – Sin City
01:16 – Gangster No. 1
01:18 – L.A. Confidential
01:21 – Christine
01:23 – Hero
01:26 – House of Flying Daggers
01:28 – Akira Kurosawa's Dreams
01:31 – Predators
01:33 – Alexander
01:35 – Kingdom of Heaven
01:37 – There Will Be Blood
01:40 – The Cell
01:42 – Valhalla Rising
01:45 – Snow White and the Huntsman
01:47 – Alexander
01:49 – Immortals
01:52 – John Carter
01:54 – Troy
01:57 – Thor
01:59 – The Matrix Revolutions
02:04 – The Abyss
02:08 – Event Horizon
02:13 – Watchmen
02:18 – Another Earth
02:23 – Take Shelter
02:27 – Final Fantasy: The Spirits Within
02:32 – Constantine
02:37 – War of the Worlds
02:46 – Close Encounters of the Third Kind
02:48 – Knowing
02:51 – Hero
02:53 – 300
02:56 – Take Shelter
03:01 – Beasts of the Southern Wild
03:03 – The Proposition
03:06 – Snow White and the Hunstman
03:08 – Interview with the Vampire
03:10 – Alice in Wonderland
03:13 – Heat
03:15 – Rendezvous with Rama (Vancouver Film School trailer)
03:17 – Star Trek Generations
03:19 – Minority Report
03:22 – Skyline
03:25 – Inception
03:27 – X-Men: First Class
03:30 – Carrie (2002)
03:32 – The Day the Earth Stood Still
03:34 – Hamlet
03:36 – Valhalla Rising
03:39 – Jericho S01E01
03:41 – The Divide
03:44 – Dark City
03:46 – The Day the Earth Stood Still
03:48 – Mission to Mars
03:51 – Life of Pi
03:52 – The Fountain
03:58 – Fight Club
04:03 – Pan's Labyrinth
04:07 – The Empire Strikes Back
04:12 – Gone with the Wind
04:22 – What Dreams May Come [/spoiler]