Game of Thrones s2: New Characters, Destinations and More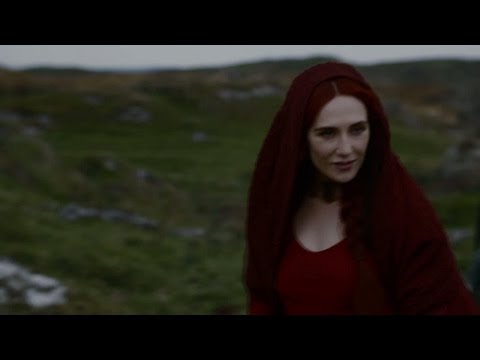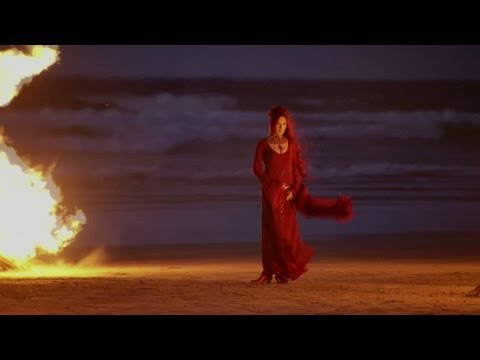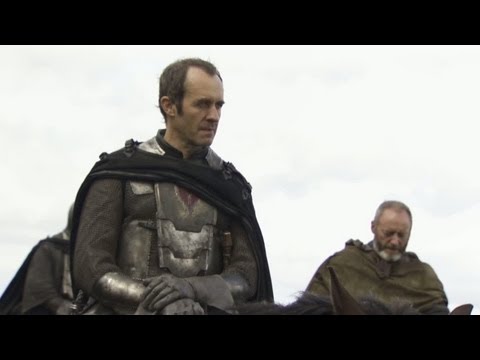 Mancano soli due giorni all'evento che tutti noi aspettiamo con ansia: abbiamo ormai raggiunto il culmine dell'hype!
Come potete visionare, porto alla vostra attenzione nuovi approfondimenti sulle location, sulle armi dei nostri eroi e antieroi, sui personaggi (where the fuck is Brienne?!), aggiungiamo nuove foto dal set e per non farvi mancare proprio nulla l'ennesimo promo: "Nowhere To Hide".
Con tutta questa carne al fuoco ci aspetta un banchetto da Re per il primo Aprile. Ancora poco, resistete!
GoT su :ln:
[nggallery id=478]