The Duel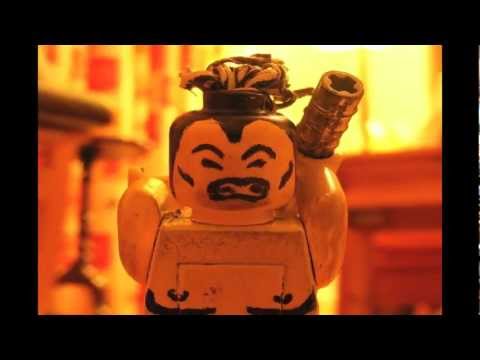 The official music video for the Afterlife remix by Camo & Krooked.
Animation by Namchild (based on 'Duel' by Lohenhart)
All effects (incl. motion blur/explosions/wind/wood etc.) are in shot and were happening as the picture is taken. No cgi is used. Photoshop is only used to remove support wires etc.
Epico stop motion per questo duello mortale con colpo di scena finale: chi sarà l'acerrimo nemico del nostro eroe Lego?
– 2.5 Minutes and 1.5 Inches of Amazing Lego Badassery (toplessrobot)