Star Wars: le Pinup di Joseph De Marco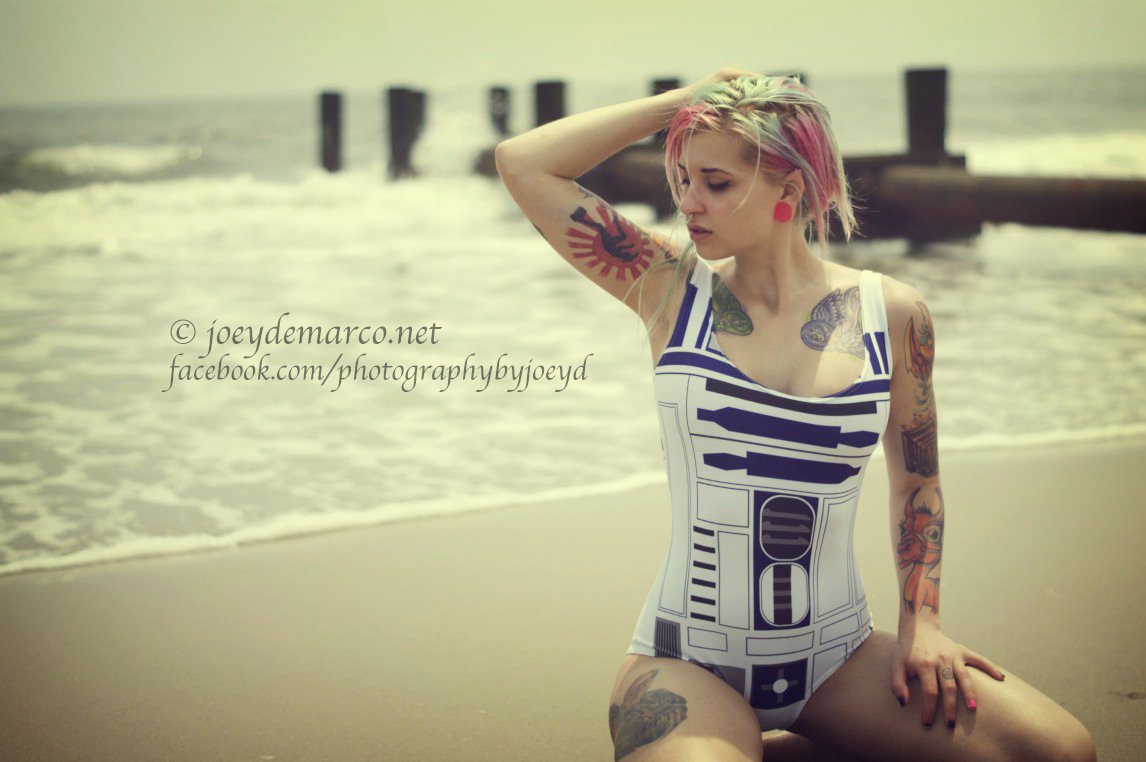 I've loved Star Wars since I was a child, and I have always been a fan of WWII recruitment posters and propaganda. I had seen the images created by various artists merging the two, and wondered why no one had ever thought to do photo versions. It was then I realized that I could be that person!
Una serie di pinup a tema Star Wars realizzate dal fotografo Joseph De Marco, ho visto l'articolo su Geek are Sexy, loro lo definiscono "awesome", sono carine ma ci volevano modelle più pheeghe secondo me!
Potete Comprare il calendario con queste pinup qui.
[nggallery id=273]