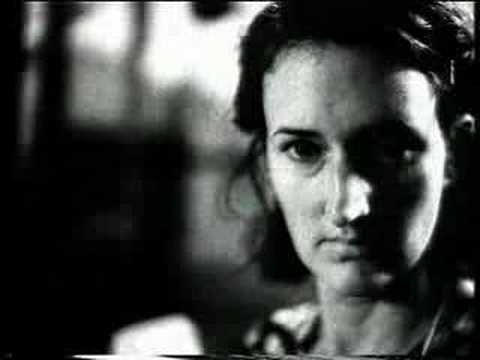 Classic Levi's Commercial shot by famed director Michel Gondry.

Levi's, oltre che i meglio jeans in circolazione (per dire, sono un fan sfegatato dei 514) nel corso degli anni ha prodotto una lunghissima serie di spot pubblicitari spesso geniali ed epocali.
Alcuni hanno anche contribuito a lanciare future star (Brad Pitt, Nick Kamen, Jennifer Love Hewitt), musicisti (vedi Shaggy) o creare fenomeni come Flat Eric.
A partire da questo, fantastico, diretto da Gondry, nell'approfondimento una raccolta di alcuni tra quelli IMO più memorabili, enjoy!
[more]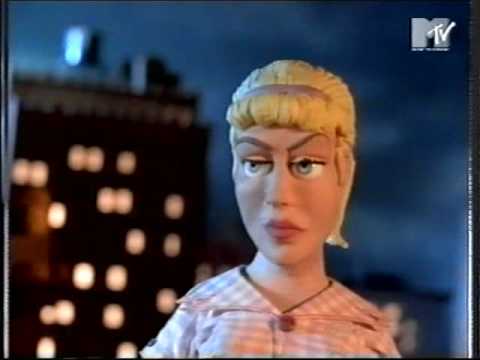 A Levi's jean advert from the early 1990's taken from MTV.
Dark crime movie for this 2001 commercial for Levi's.
You can't stay blind to the beauty of the world. Just be in the right place at the right moment.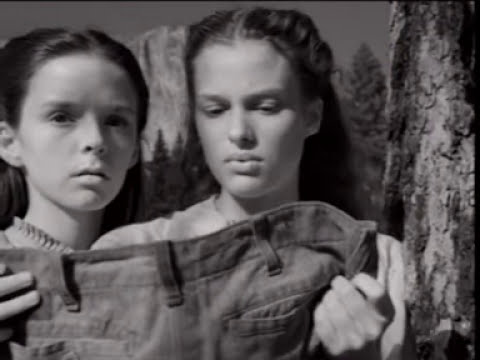 Finally I found this old Levi's spot! Maybe is one of the best levi's spot I ever seen … who does remember it?
Year: 1994 , the song is "Inside" by Stiltskin, full length video.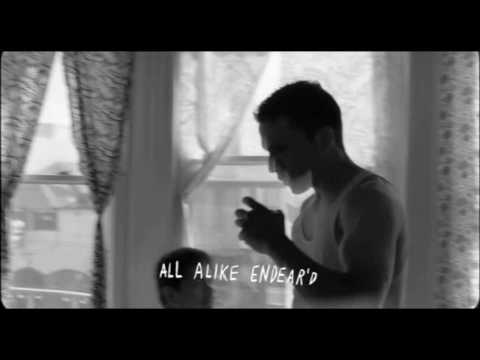 Levi's America (Go Forth) commercial directed by Cary Fukunaga for Wieden+Kennedy, Portland using poem by Walt Whitman. The prints (see link below) were photographed by Ryan McGinley.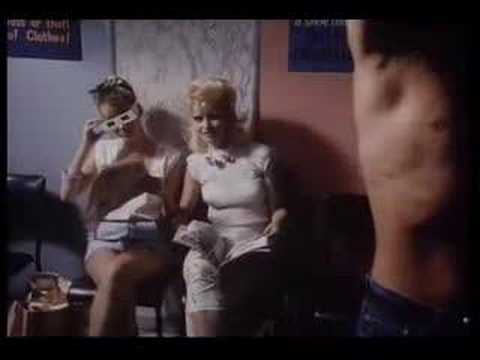 A classic from the BBH stable, this ad announces the launch of the first Levi's stonewashed jeans. It's 1950s small town USA, a GI stands watching the girls. Behind him a man walks into a launderette carrying a bag of small rocks which he pours into one of the machines. He then proceeds to remove his clothes down to his boxers and socks, and put them in the machine. A thoroughly honed physique is admired by all as he takes his seat against the wall. Levi's: Now available stonewashed.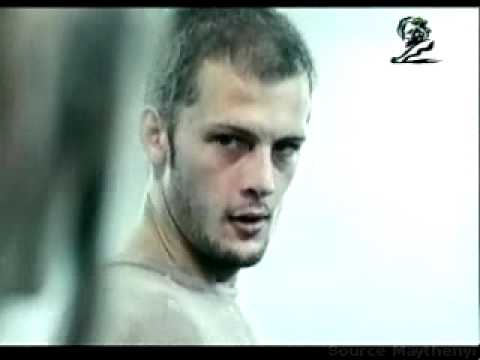 Levi's commercial directed by Jonathan GLazer.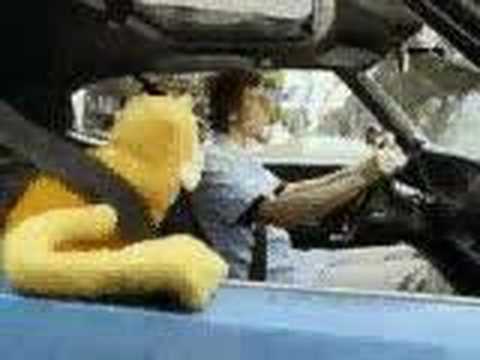 The year: 1999
The product: Levi's Sta-Prest Trousers
The puppet: Flat Eric
The song: Flat Beat
The artist: Mr. Oizo, aka Quentin Dupieux

Made in 1991. I like Levis jeans, and Brad Pitt isn't a bad actor, so I thought these two went together.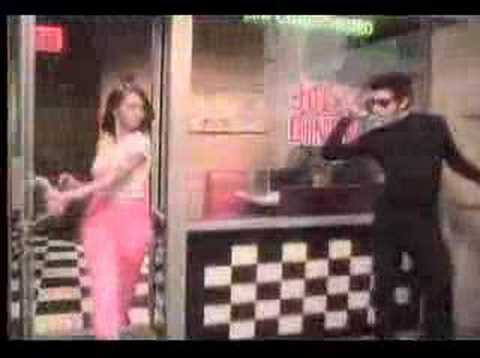 An old Levis commercial staring Jennifer Love Hewitt. Promoting the Levis colors.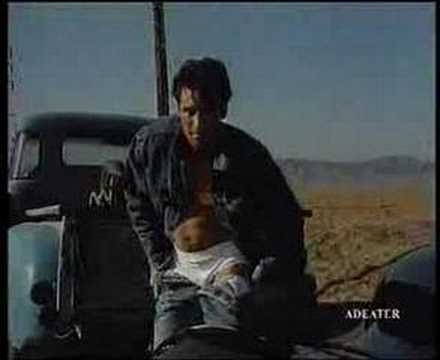 Oh no! Cute girl on a country road with her father! …someone stops to help and… wow!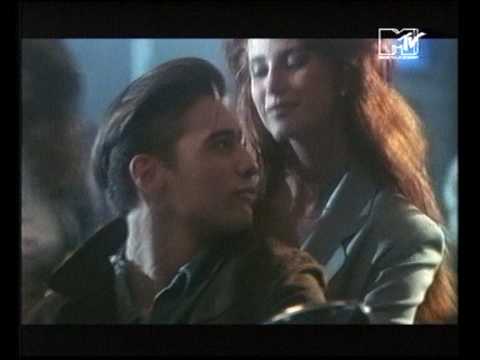 Classic Levi's ad, taped off MTV around 1991.
[/more]