Papille gustative interrotte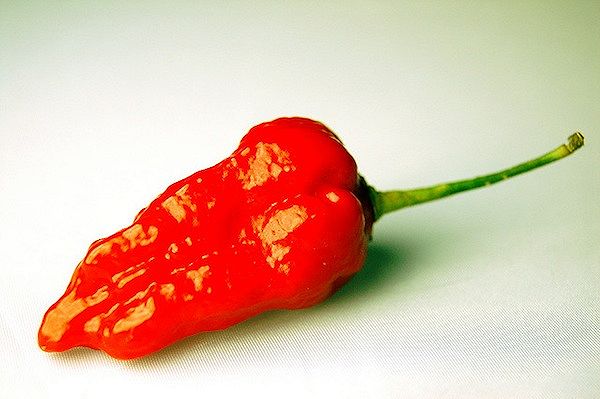 Io adoro il cibo piccante e da un po' mi frullava in testa l'dea di scrivere un post sul peperoncino, la scala Scoville e cose così.
BongBoing oggi mi ha fornito uno spunto: praticamente ho scoperto (o, se preferite, ho avuto la conferma) dell'esistenza della gente con le "papille gustative interrotte".
A Yale surgeon's study in the 1970s identified three types of people: nontasters, medium tasters, and supertasters. Nontasters are born with as few as 11 taste buds per square centimeter of tongue, while supertasters can have as many as 1,100 taste buds crammed into the same area. Capsaicin has no taste, but taste buds not only sense flavor, they also transmit pain and temperature signals to the brain. That's why nontasters can tolerate high doses of spice
Praticamente la densità di papille gustative varia da persona a persona: se ne hai poche, hai più resistenza al piccante, visto che la capsaicina in sè non ha un gusto vero e proprio, ma induce le papille gustative a trasmettere al cervello segnali relativi a calore e dolore.
Evidentemente Cory Doctorow è un amante del peperoncino, visto che anche uno dei suoi personaggi nel romanzo "X" è un maniaco del piccante e si porta appresso estratto di capsaicina spray da usare come condimento (!)
Nell'approfondimento, l'origine dell'espressione "papille gustative interrotte"
[more]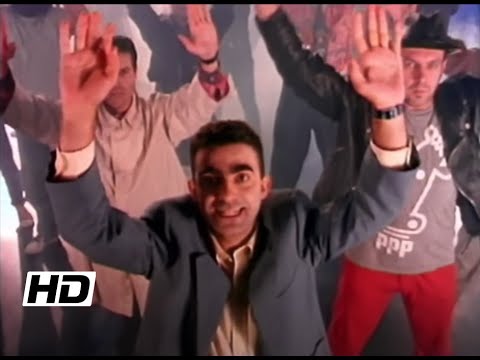 [/more]