Zeitgeist – Moving Forward [Documentary]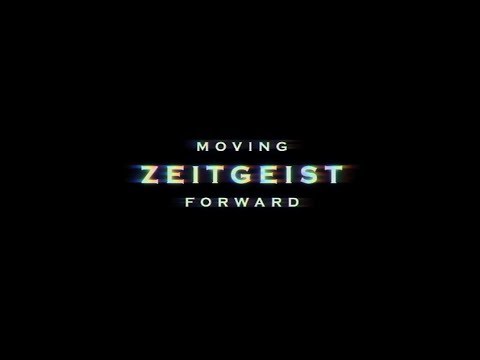 Zeitgeist: Moving Forward, by director Peter Joseph, is a feature length documentary work which will present a case for a needed transition out of the current socioeconomic monetary paradigm which governs the entire world society.
Come promesso, dopo l'articolo scritto in merito alla prima mondiale del documentario, ecco a voi il lungometraggio intero, promosso gratuitamente sul tubo.
Mi auguro che stimoli le riflessioni di molti, affinchè si possa portare avanti una discussione produttiva in serenità… or maybe not?
http://www.zeitgeistmovingforward.com/