Wonderbra 3D adv a Londra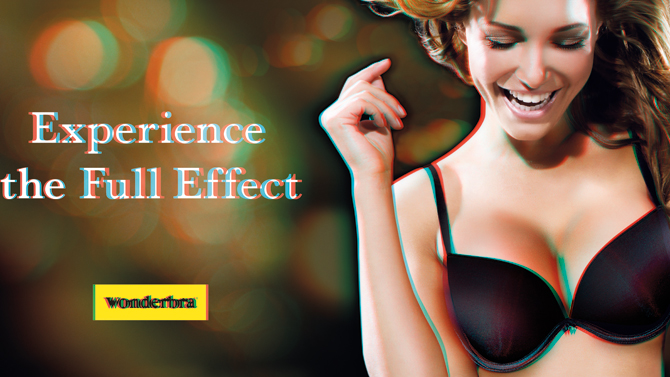 Wonderbra in the UK* has unveiled its first 3D billboard poster that marks the launch of an integrated campaign by iris to promote its new 'Full effect' bra. The 48-sheet poster kick starts a range of brand engagement initiatives to span digital, experiential, media partnerships and PR, which will work together to put the brand directly in touch with its female target audience.
La mania per il 3D non si ferma più, dopo il cinema, ora anche i cartelloni pubblicitari.
Via AdsOfTheWorld | TopGear