Lego Weapons, part 2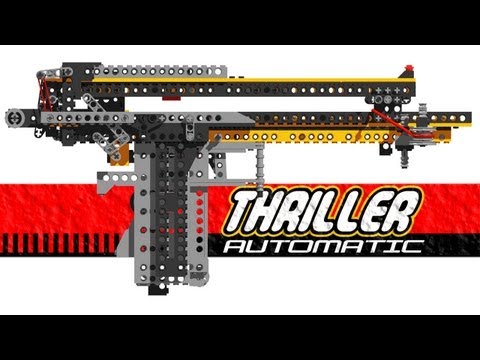 Thriller Automatic Lego crossbow pistol holds an 8 rounds magazine and shoots accurately at a distance of 6 meters.
Dopo
questi
, un'altra gallery di 16 (e un paio di video) armi originali e repliche, tutte realizzate con i Lego…
Link
.
This is the end, this is the end of the innocence (cit.)
Questa vi ricorda qualcosa?

Spoiler