The Legend of Zelda: Tears of the Kingdom, il bonus preorder di Amazon Giappone è un set di posate
Tra i bonus preorder di The Legend of Zelda Tears of the Kingdom di Amazon Giappone figurano inaspettatamente una forchetta e un cucchiaio.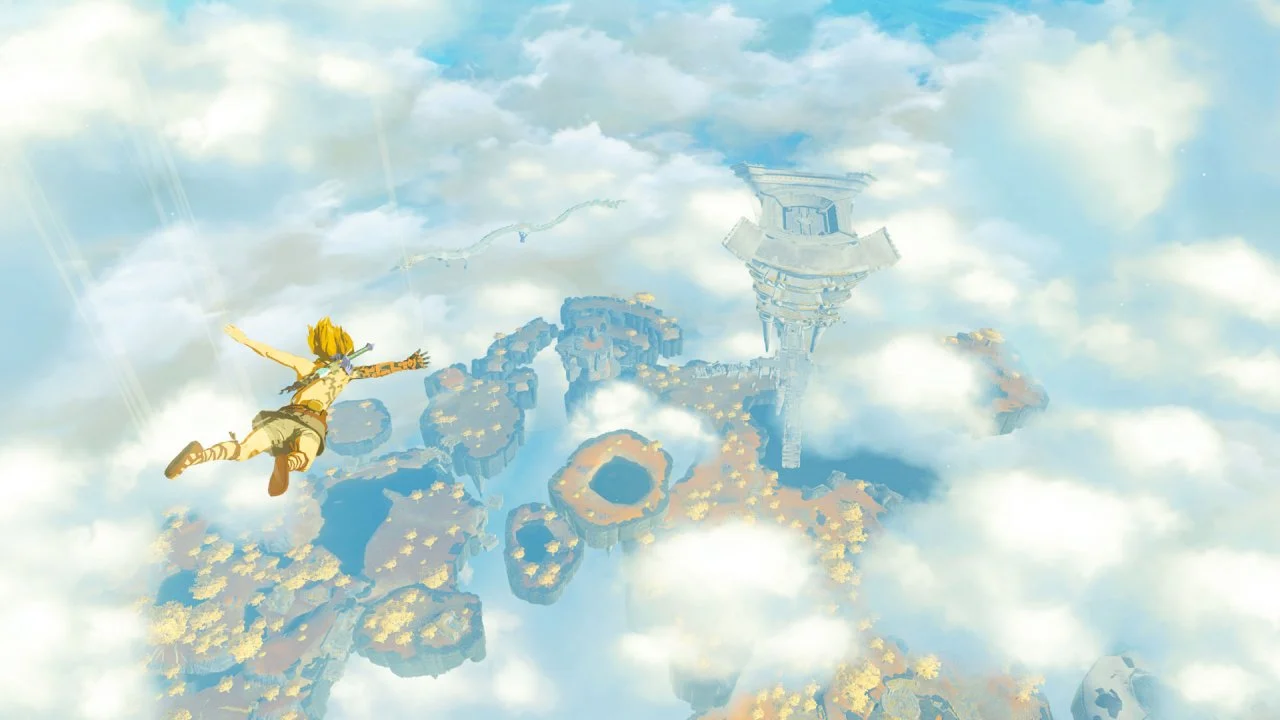 Le edizioni da collezione dei videogiochi includono spesso gadget ricercati, action figure, contenuti in-game del gioco e non di rado qualche inaspettata stranezza, come nel caso della Collector's Edition giapponese di The Legend of Zelda: Tears of the Kingdom. Come segnala l'utente Wario64, scopriamo infatti che Amazon Giappone aggiunge ai ricchi bonus della Collector's Edition occidentale di Zelda Tears of the Kingdom anche uno speciale set di posate a tema.
it appears Amazon JPN preorder bonus for Tears of the Kingdom is…a spoon/fork pic.twitter.com/j0ipOECFqG

— Wario64 (@Wario64) March 17, 2023
Si tratta senza dubbio di un bonus preorder alquanto bizzarro che comprende una forchetta ed un cucchiaio con tanto di logo e scritta incisi sull'impugnatura: il set completo è esclusivo per la Collector's Edition del gioco, mentre i preordini dell'edizione standard vengono accompagnati solo dal cucchiaio.
In sostanza, la forchetta e il cucchiaio di Zelda Tears of the Kingdom vanno quindi ad aggiungersi ai bonus della versione occidentale del cofanetto che include il gioco, una steelbook dorata, l'artbook, un set di spillette ed il poster in metallo della key art.
Vi ricordiamo che The Legend of Zelda: Tears of The Kingdom è tornato a mostrarsi recentemente in occasione del Nintendo Direct con uno spettacolare nuovo trailer che ci ha permesso di vedere nuovamente in azione il gioco. Il gioco è l'atteso sequel di Breath of the Wild e per questa nuova avventura si svolgerà anche nei cieli al di sopra delle vaste terre di Hyrule.
The Legend of Zelda: Tears of The Kingdom sarà disponibile a partire dal 12 maggio 2023 in esclusiva su Nintendo Switch.
Leggi anche: