Ant-Man and the Wasp: Quantumania, featurette, spot e teaser dei nuovi episodi di "Legends"
Marvel Entertainment ci regala uno sguardo inedito all'imminente film che aprirà la Fase 5 del Marvel Cinematic Studios, Ant-Man and the Wasp: Quantumania.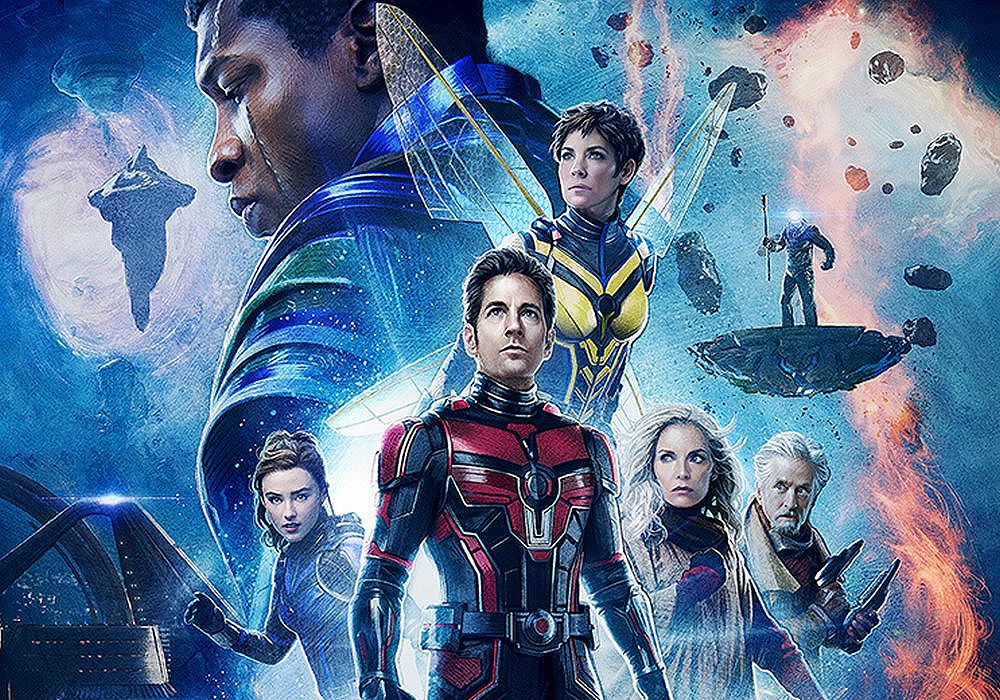 Ant-Man and the Wasp: Quantumania sta per arrivare nei cinema ed ecco fioccare diversi nuovi contenuti inediti, in forma di teaser, spot e featurette. Marvel Entertainment, per cominciare, ci ricorda che su Disney+ è ora disponibile una nuova tranche di episodi di "Legends" la serie di mini documentari episodica dedicata ai personaggi che stanno per tornare in auge dai film precedenti: sono tre le nuove pillole, dedicate alle due coppie di Ant-Man e Wasp storici.
Ma nel nuovo film fa la sua comparsa in versione eroica anche Cassie, la figlia di Scott, e una featurette ce la presenta. Come dice la sua interprete Kathryn Newton:
Cassie Lang vuole cambiare il mondo. Ama il caos, vuole combattere ed essere al centro dell'azione, essendo influenzata dai supereroi che ha vicino. Vuole essere un eroe come il padre, vuole fare una buona impressione su di lui.
Infine, ecco anche uno spot con qualche frammento inedito, dal titolo "Time".
I Supereroi Scott Lang (Paul Rudd) e Hope Van Dyne (Evangeline Lilly) tornano per continuare le loro avventure come Ant-Man e Wasp. Insieme ai genitori di Hope, Janet Van Dyne (Michelle Pfeiffer) e Hank Pym (Michael Douglas), e alla figlia di Scott Cassie Lang (Kathryn Newton), la famiglia si ritrova a esplorare il Regno Quantico, a interagire con nuove strane creature e a intraprendere un'avventura che li spingerà oltre i limiti di ciò che pensavano fosse possibile.
Diretto da Peyton Reed e prodotto da Kevin Feige, p.g.a. e Stephen Broussard, p.g.a., Ant-Man and The Wasp: Quantumania è interpretato anche da Jonathan Majors nel ruolo di Kang, David Dastmalchian nel ruolo di Veb, Katy O'Brian nel ruolo di Jentorra, William Jackson Harper nel ruolo di Quaz e Bill Murray in quello di Lord Krylar.
Leggi anche: