Knives Out 2: iniziate le riprese, lo rivela una foto di Rian Johnson
Rian Johnson ha rivelato con una foto l'inizio delle riprese di Knives Out 2, il nuovo lungometraggio che vedrà protagonista Daniel Craig.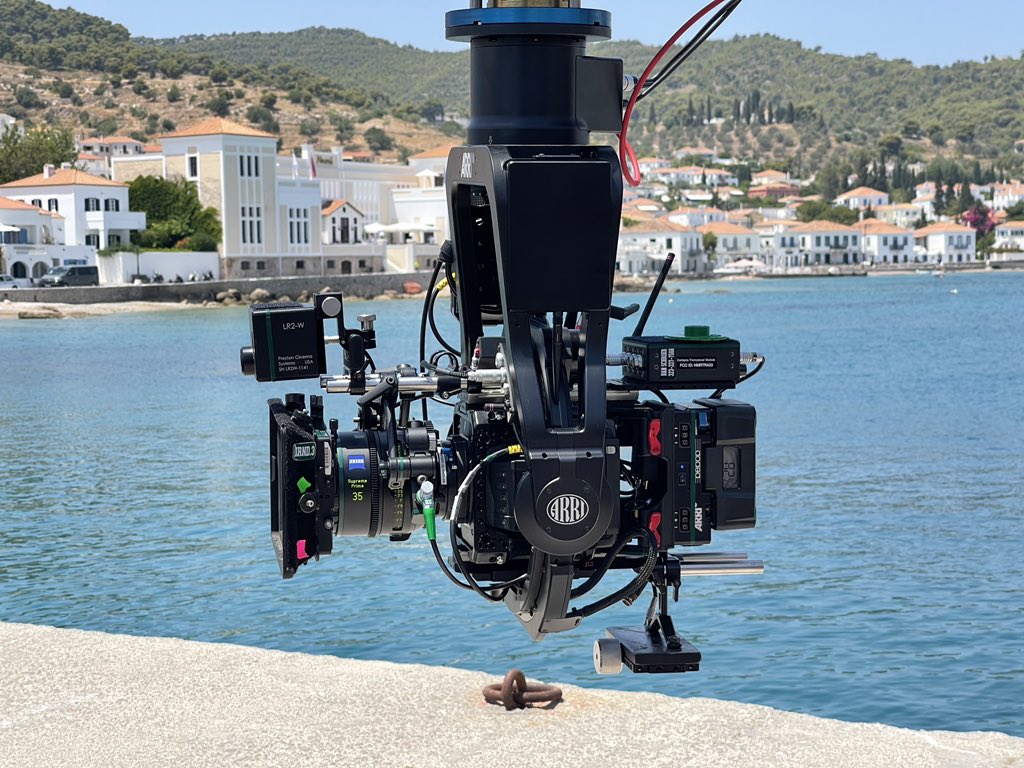 Dopo tutte le notizie trapelate sul cast di Knives Out 2, ora sembra che le riprese del lungometraggio di Rian Johnson siano iniziate, ed a rivelarlo è stato lo stesso regista grazie ad una foto postata sui social che testimonia l'inizio dei lavori della produzione.
Qui sotto trovate la foto di Rian Johnson dedicate all'inizio delle riprese di Knives Out 2.
Aaaaaaaand WE'RE OFF! Day one of filming on the next Benoit Blanc mystery. Thanks to all the lovely patient people here in Greece for letting us do all this murdering on their peaceful shores. pic.twitter.com/SUFptCpl3G

— Rian Johnson (@rianjohnson) June 28, 2021
Il regista ha dichiarato:
Oggi è il primo giorno di riprese del prossimo intrigante mistero con protagonista Benoit Blanc. Grazie a tutte le adorabili persone che sono qui in Grecia, e che ci consentiranno di commettere quest'omicidio sulla loro tranquilla costa.
Perciò, così come era stato detto qualche tempo fa, la produzione si sta svolgendo effettivamente in Grecia.
Nel film ci saranno Kate Hudson, Leslie Odom Jr. (One Night In Miami), Kathryn Hahn (WandaVision), Dave Bautista (Army of the Dead), Edward Norton (The Incredible Hulk), Janelle Monae (Antebellum) e Daniel Craig (Not Time to Die) che ritornerà nei panni del protagonista Benoit Blanc. Rian Johnson dirigerà e scriverà il lungometraggio, e farà da produttore assieme a Ram Bergman.
Il  primo Knives Out è uscito nel 2019 ed ha ottenuto ampi consensi sia da parte della critica che del pubblico. Complessivamente il lungometraggio ha incassato 312 milioni di dollari, ed ha ottenuto il 97% di gradimento su Rotten Tomatoes.