Barack Obama mostra i suoi film e serie TV preferiti del 2020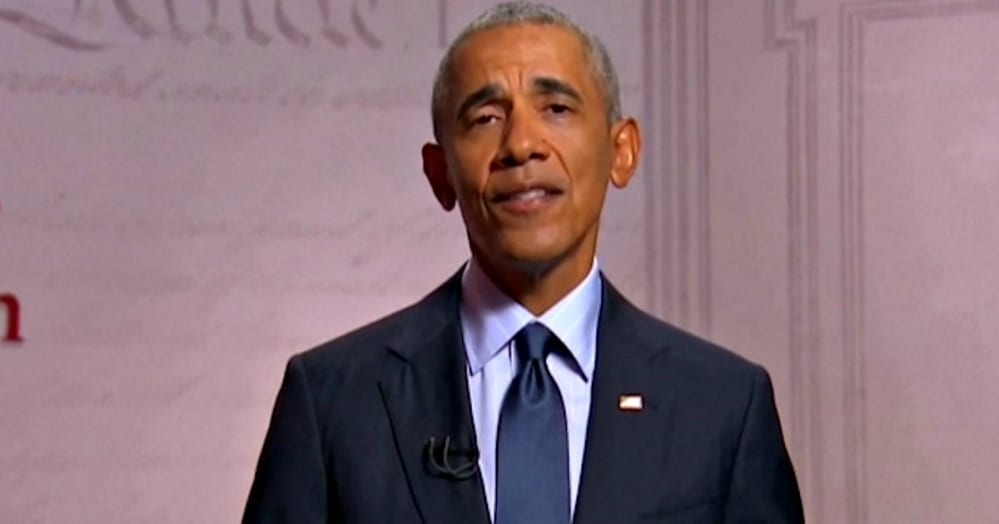 L'ex Presidente degli Stati Unti Barack Obama ha indicato quali sono state le sue serie TV ed i suoi film preferiti nel 2020.
Dopo aver elogiato show come Watchmen e The Boys, Barack Obama ha stilato la lista dei suoi film e serie TV preferito del 2020. L'ex Presidente degli Stati Uniti ha confessato di essere un appassionato di cinema e telefilm, oltre che un collezionista di fumetti.
Qui sotto la lista di Obama.
Like everyone else, we were stuck inside a lot this year, and with streaming further blurring the lines between theatrical movies and television features, I've expanded the list to include visual storytelling that I've enjoyed this year, regardless of format. pic.twitter.com/a8BS8jDkSs

— Barack Obama (@BarackObama) December 18, 2020
Tra i film compresi ci sono Nomadland, Soul, Mank e Ma Rainey's Black Bottom. Mentre  tra le serie TV ci sono The Last Dance, Better Call Sual, La Regina degli Scacchi, The Boys e The Good Place.
Obama ha successivamente reso noti anche i libri di quest'anno che ha letto ed apprezzato. Le liste di questi contenuti pubblicate da grandi personaggi noti sono ormai diventate un rituale da diverso tempo, e sicuramente Barack Obama è un punto di riferimento culturale per tante persone nel Mondo.
L'ex Presidente degli Stati Uniti ha firmato un contratto con Netflix, che lo sta portando a presentare diversi progetti sulla piattaforma. Tra questi c'è il documentario American Factory.
Tra le sue serie preferite Obama ne ha anche indicato una, Crip Camp, prodotta dalla sua casa di produzione.