Shazam! Magic and Monsters – ecco il trailer del film LEGO DC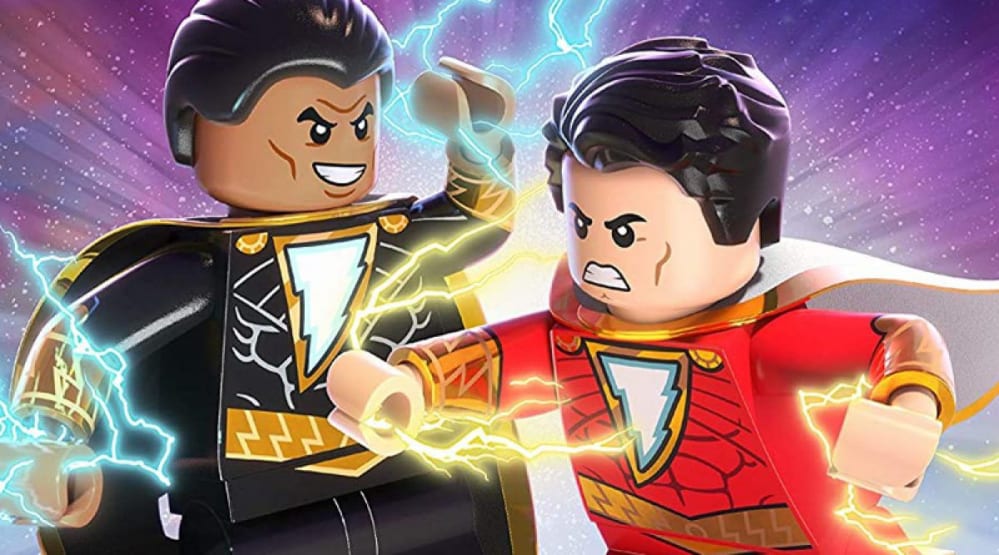 Ecco il trailer di LEGO DC: Shazam! Magic and Monsters, il film d'animazione con la Justice League e Shazam uniti.
Se i fan dei cinecomic non vedono l'ora di avere novità sui lungometraggio live action Shazam! 2 e Black Adam, una parte di loro potrà essere soddisfatta dall'arrivo del film Shazam! Magic and Monsters, una storia appartenente all'universo LEGO DC.
Ecco il trailer diffuso direttamente dal canale You Tube della DC Comics.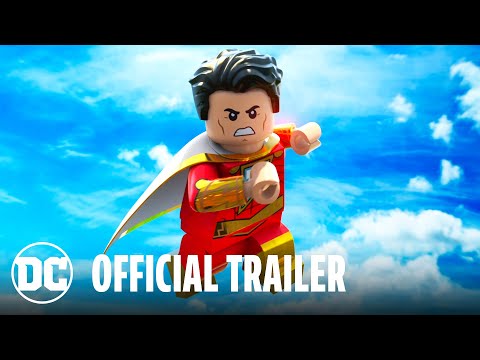 Il film arriverà in versione digitale il 28 aprile, mentre arriverà in DVD e Blu-Ray 16 giugno. Nel lungometraggio Billy Batson viene invitato, nelle vesti di Shazam, a unirsi alla Justice League. Ma, prima di diventarne membro, dovrà rivelare la sua vera identità. Nel frattempo Shazam dovrà combattere contro Mr. Mind e Black Adam, e dovrà imparare a fidarsi degli altri.
Questo è il cast vocale originale che farà parte del film: Sean Astin darà la voce a Shazam. Troy Baker (Batman vs. Teenage Mutant Ninja Turtles, Batman: Arkham Origins) sarà Batman/Bruce Wayne, Nolan North (Young Justice, Pretty Little Liars) sarà Superman/Clark Kent e Alfred, Grey Griffin (Scooby-Doo franchise, DC Super Hero Girls) darà voce a Wonder Woman & Lois Lane, Christina Milizia (Bunsen is a Beast) sarà la Green Lantern Jessica Cruz.
E poi ancora James Arnold Taylor (Star Wars: The Clone Wars) farà The Flash & Dummy, Imari Williams (Transformers: Rescue Bots) darà voce a Black Adam & Teth Adam, Fred Tatasciore (Batman Ninja) darà voce a Lobo & Oom, Ralph Garman (I Griffin) sarà the Wizard, Zach Callison farà Billy Batson & Jimmy Olsen, Dee Bradley Baker (American Dad) sarà Jeepers, Dr. Sivana & Crocodile Man, Jennifer Hale (Mass Effect franchise) sarà Mary Batson & L.N. Ambassador, Tom Kenny (SpongeBob) darà voce al Pinguino ed a Perry White, Jonny Rees (The Lion Guard) sarà Mr. Mind, Erica Lindbeck (DC Super Hero Girls) farà Greeter & Farmer, e Josh Keaton (The Spectacular Spider-Man) sarà Executive & Terrance.