Disponibile l'iconica minifigure Wooden Minifigure 853967 in legno della serie LEGO Originals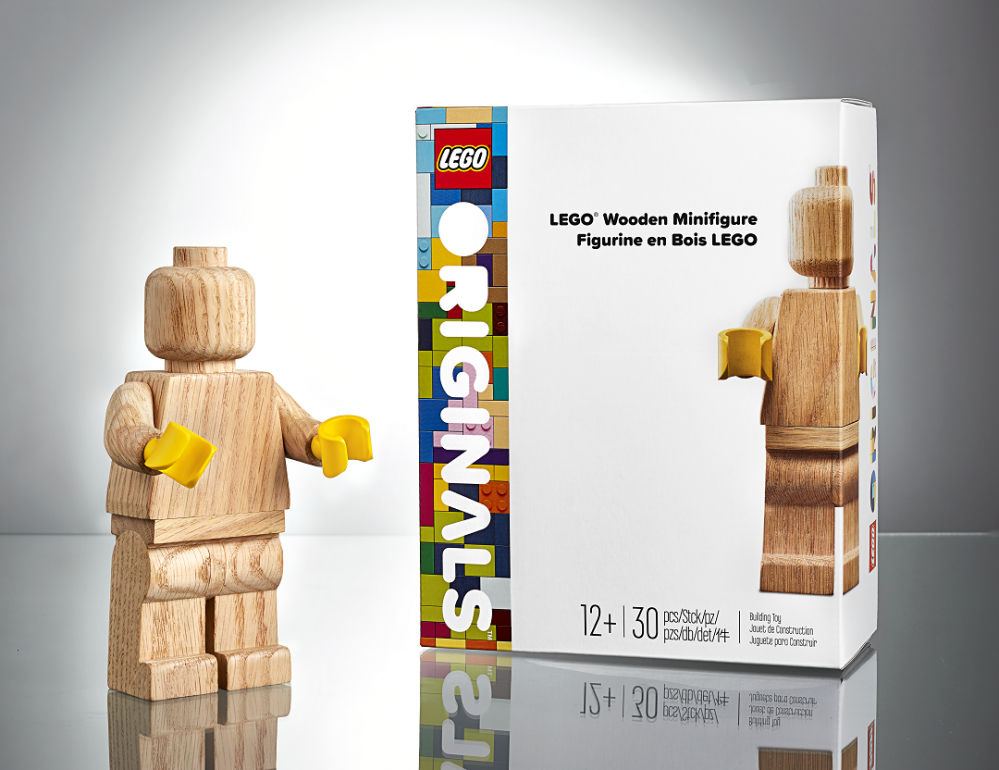 Qualche settimana fa girava voce che LEGO® sarebbe tornata a produrre giocattoli in legno come agli albori ed ecco che il primo novembre è stato svelato il primo di questi. La minifigure gigante 853967 Wooden Minifigure della nuova serie LEGO Originals.
Si tratta di in vero e proprio giocattolo in legno cinque volte più grande di una normale minifigure.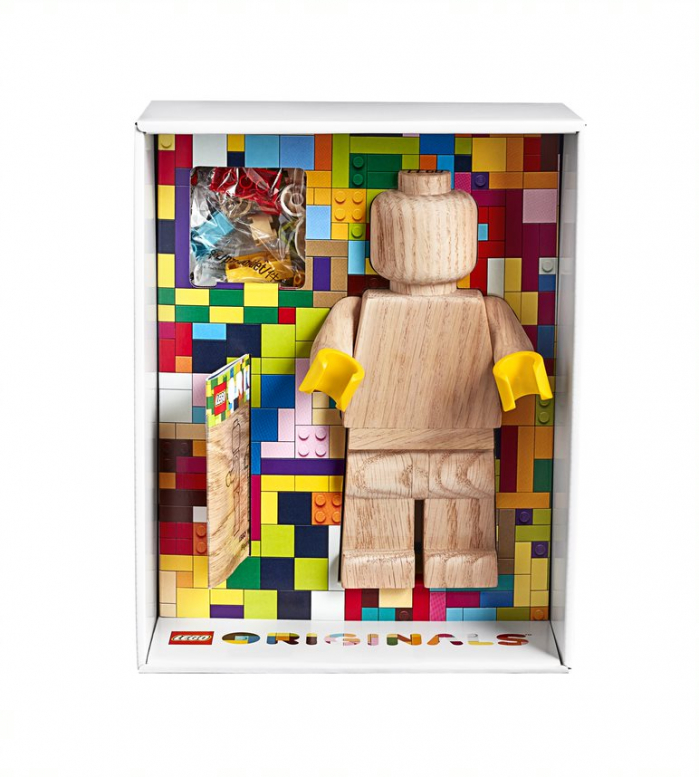 Le mani sono di plastica perchè potrete costruire oggetti da poter attaccare nelle mani della minifigure.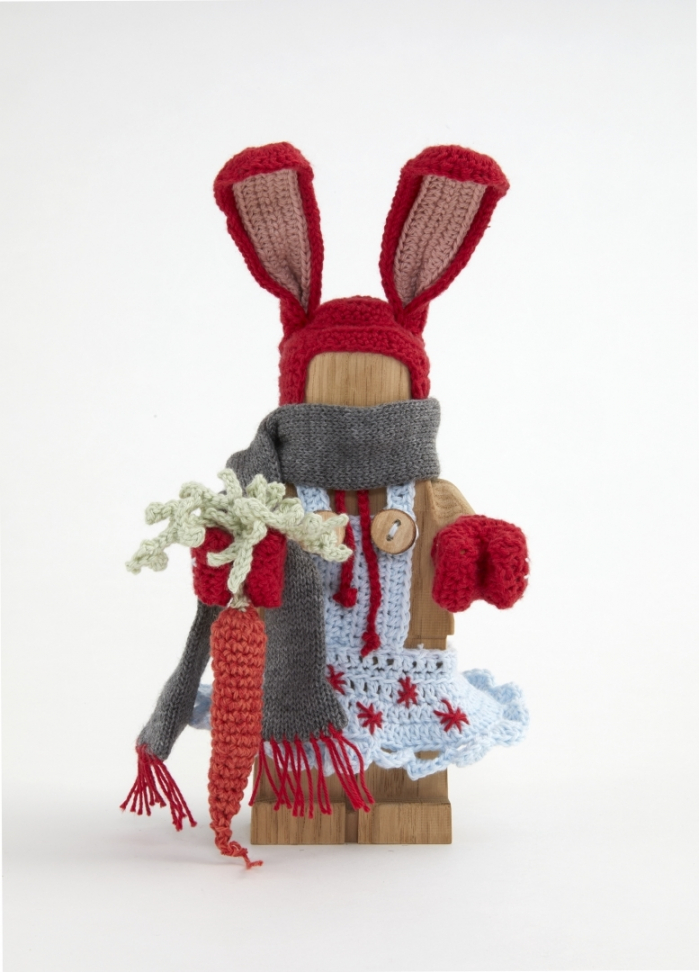 Infatti all'interno della confezioni sono compresi istruzioni e pezzi LEGO per creare questi oggetti.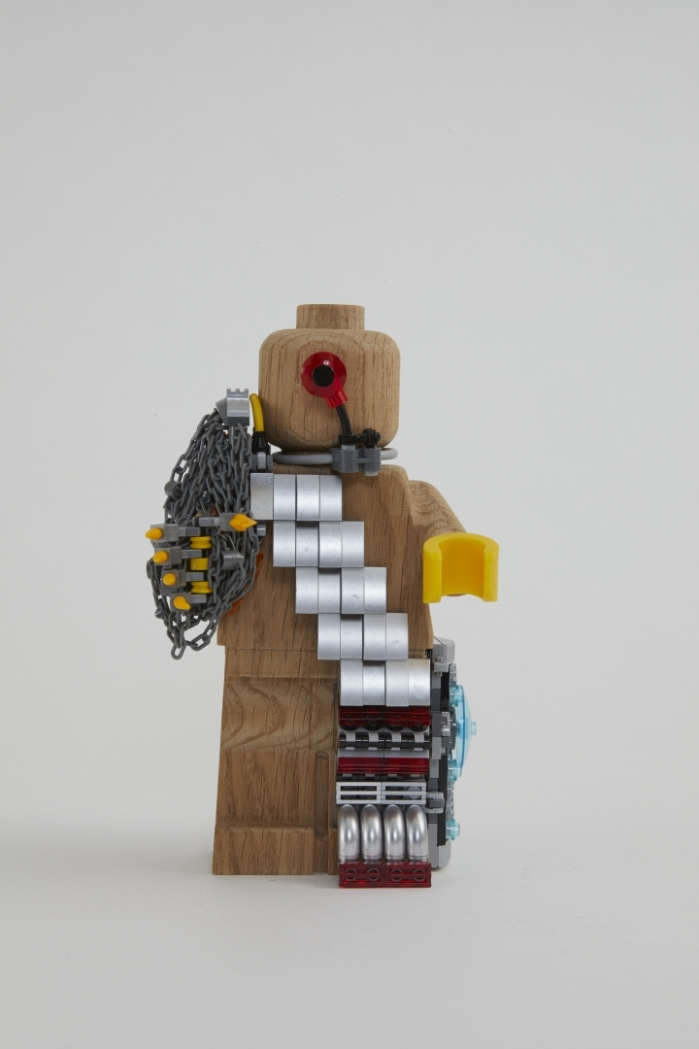 La minifigure è fatta a mano in legno di rovere ed è completamente spoglia quindi potrete decorarla con vestiti fatti su misura da voi o dipingerla a vostro piacimento, come da esempi riportati sotto, condividendo il risultato finale sui social tramite l'hashtag #LEGOOriginals.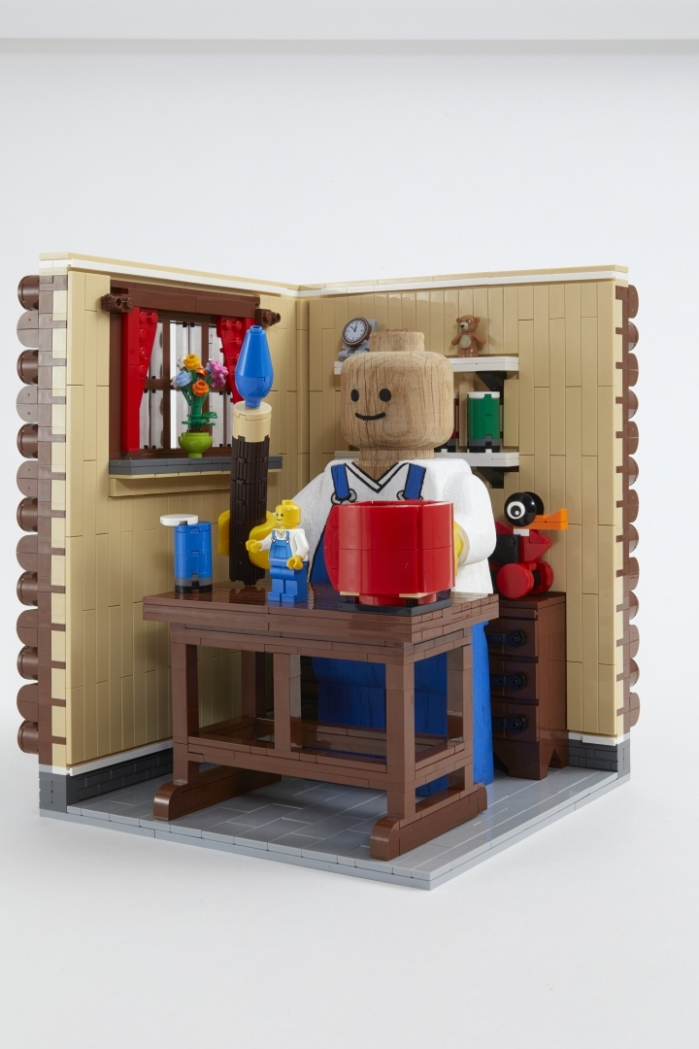 Unico neo di questo giocattolo? Il prezzo, 120 Eur (che si commenta da solo). Il set (se così vogliamo chiamarlo) è disponibile da oggi su LEGO Shop online.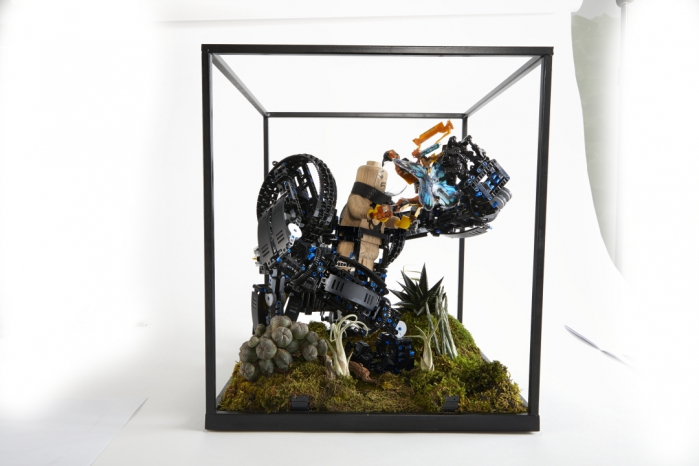 Di seguito il comunicato stampa ufficiale.
853967 LEGO® Wooden Minifigure
Iconic Wooden Minifigure model for creative customization!
Celebrate a true icon of play with this beautiful, posable LEGO® Originals Wooden Minifigure (853967). A 5:1 upscaled version of the classic minifigure, it is carved out of oak and has adjustable plastic hands. It is presented in a premium gift box with a leaflet featuring inspirational ideas for owners to customize the model in their own ways, plus instructions to build 5 cute items using the included LEGO bricks.A beautiful, 5:1 upscaled, posable wooden version of the classic LEGO® minifigure introduced to LEGO sets in 1978, for display as it is or for 'make-it-your-own' customization.
Reflecting LEGO® origins as a producer of handmade wooden toys, this premium-quality model is handcrafted from FSC-certified oak, with adjustable plastic hands just like today's LEGO minifigures.
This set also includes a 28-page leaflet featuring the history of the minifigure and the development of this wooden model, plus inspiring examples of how LEGO® creatives personalised their models.
The leaflet also has instructions on how to build 5 fun little models for the minifigure to hold using the included 29 LEGO® elements.
Presented in a premium gift box, this set makes a fantastic birthday, Christmas or nostalgic present for LEGO® fans and any creative person.
Owners can unleash their creativity to dress up, paint or do whatever they want to customize the minifigure in unique ways and then show off their creations via social media using #LEGOOriginals.
Measures over 7" (20cm) tall, 4" (11cm) wide and 3" (8cm) deep.