Annunciata la data di lancio di Star Wars VR series: Vader Immortal episode I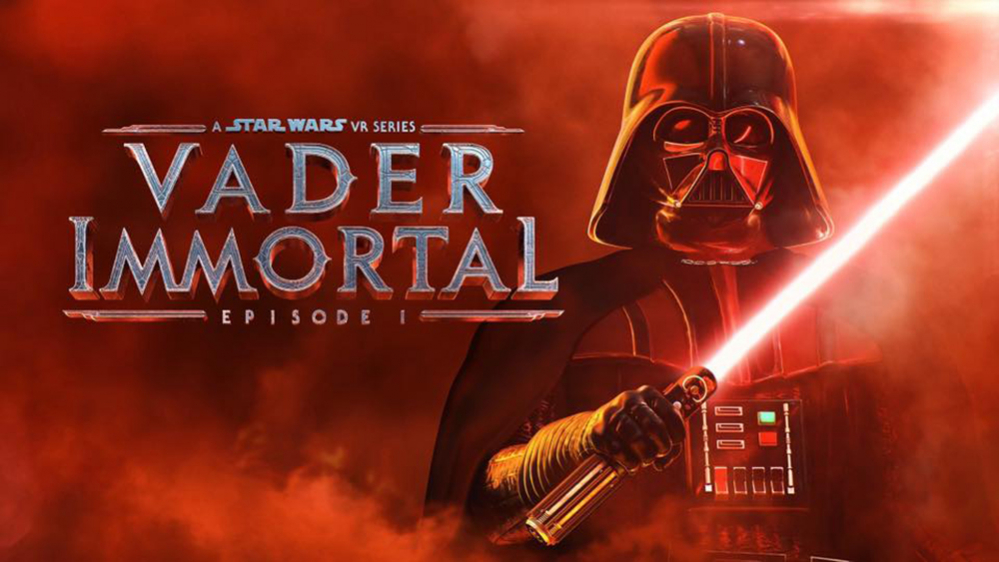 Finalmente il video gioco/serie in Realtà Virtuale dedicato al signore oscuro dei Sith, A Star Wars VR series Vader Immortal episode I ha una data di uscita. Siete pronti ad affrontare Darth Vader in persona?
Dopo il lancio del trailer alla Star Wars Celebration di Chicago ecco arrivare a sorpresa la data del lancio.
Vader Immortal episode I uscirà martedì 21 maggio per Oculus Quest
Descend into the depths of Darth Vader's Mustafar fortress when #VaderImmortal: A #StarWars VR Series launches on #OculusQuest May 21. pic.twitter.com/zh7kcTT4Tn

— ILMxLAB (@ILMxLAB) April 30, 2019
Primo di 3 episodi, scritto da David Goyer vi permetterà di vivere un esperienza immersiva interpretando un contrabbandiere finito per errore su Mustafar.
Brandirete una lightsaber e vivrete un avventura in VR che vi porterà ad affrontare lo stesso Darth Vader.