Sea of Thieves: un video confronto tra le versioni Xbox One e Windows 10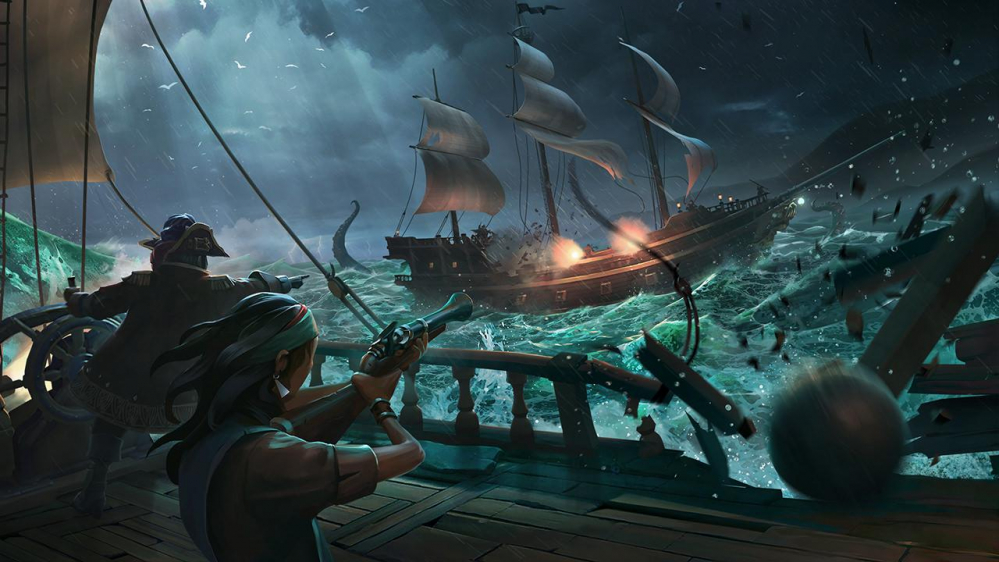 Sotto i ferri di Digital Foundry stavolta anche Sea of Thieves con un video confronto tra la versione Xbox e quella PC.
La nuova esclusiva di Rare per piattaforme Microsoft sembra cavarsela decisamente bene dal punto di vista tecnico su entrambi i sistemi. Il video confronto si conclude anche con un tutorial su come ottimizzare le performance nel caso voleste giocare su un PC che non può contare sull'attuale top di gamma in termini di componenti hardware.