Ant-Man and the Wasp: il primo trailer ufficiale del film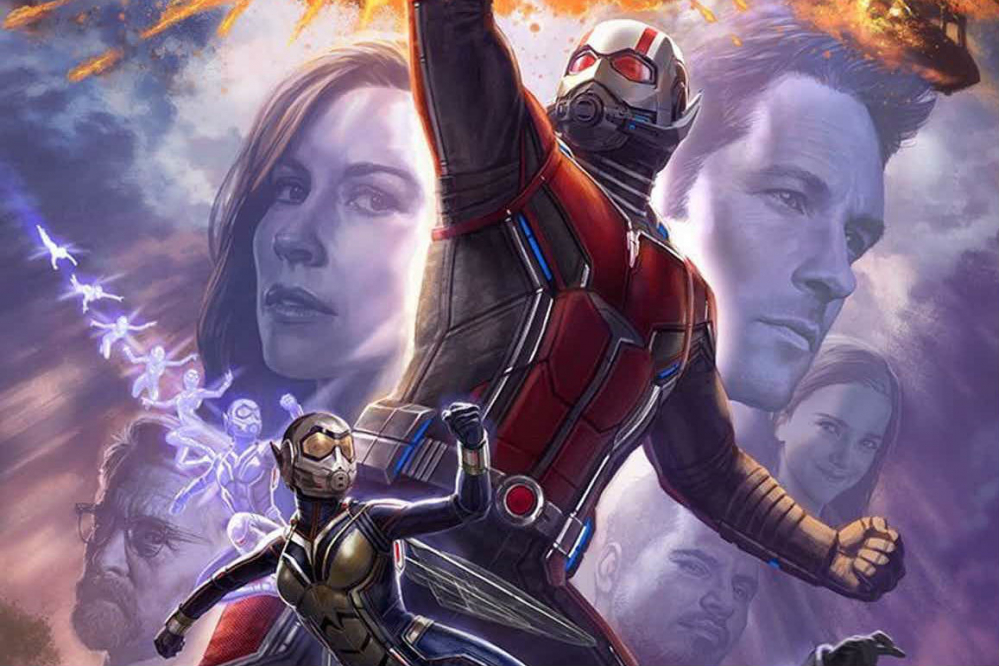 È stato finalmente rilasciato online il primo trailer di Ant-Man and the Wasp, il sequel del cinecomic di Peyton Reed con Paul Rudd ed Evangeline Lilly, che vedremo il 6 Luglio nelle nostre sale.
Paul Rudd torna a vestire i panni piccoli piccoli – o grandi grandi, a seconda della circostanza – di Ant-Man, affiancato da Evangeline Lilly nel prossimo Ant-Man and the Wasp, il nuovo cinecomic Marvel in uscita quest'estate.
I Marvel Studios hanno finalmente rilasciato il primo trailer ufficiale, potete vederlo qui di seguito:
Accanto a Rudd e Lilly torneranno anche Michael Pena e Michael Douglas. Ai quattro si uniranno anche Laurence Fishburne nel ruolo del Dr. Bill Foster, Walton Goggins in quello di Sonny Burch, Randall Park sarà l'Agente Jimmy Woo e Hannah John-Kamen sarà la cattiva del film: Ghost. Infine vedremo anche Michelle Pfeiffer nei panni di Janet Van Dyne.
Ant-Man and the Wasp sarà nelle nostre sale dal 6 luglio 2018.