La replica del Nintendo Direct Mini in italiano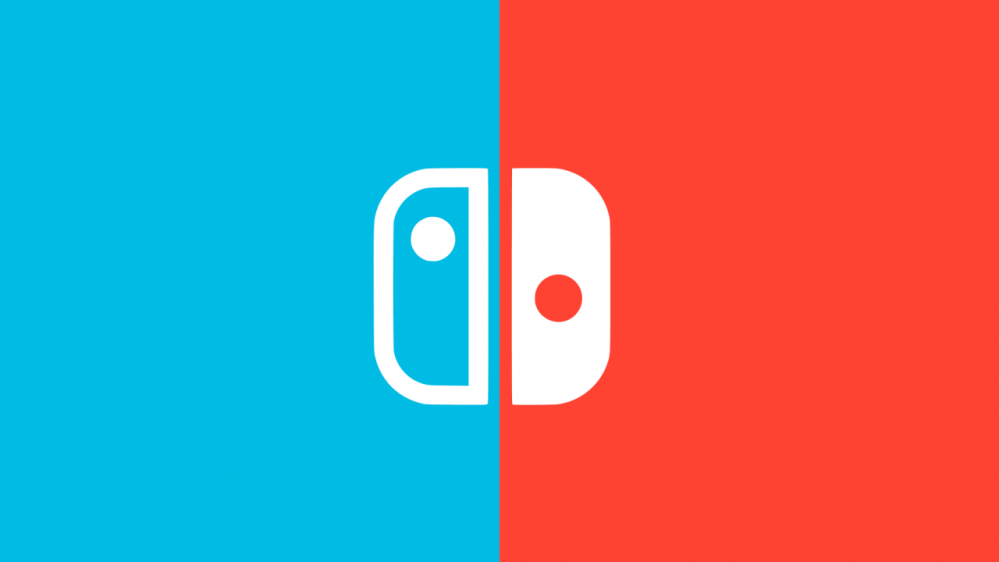 Qualche novità e diversi porting da Wii U in questa versione Mini del Nintendo Direct per la line-up 2018 di Switch.
Molti fan sono rimasti amareggiati, aspettandosi scintille dal primo Nintendo Direct del nuovo anno, dopo un 2017 così incredibilmente ricco per la neonata Switch. Ma le novità non sono mancate in questo Mini Direct e siamo certi che ne arriveranno anche altre nel prossimo futuro, visto che il 2018 è appena agli inizi.
Oltre a diversi porting migliorati ad hoc per Nintendo Switch come The World Ends With You originariamente uscito per Nintendo DS e due titoloni per Wii U, cioè Hyrule Warriors e Donkey Kong Country: Tropical Freeze, arriveranno anche diversi contenuti per i giochi già disponibili sull'ibrida Nintendo come Mario Odyssey e Pokkén Tournament.