Last Day of June – The Making of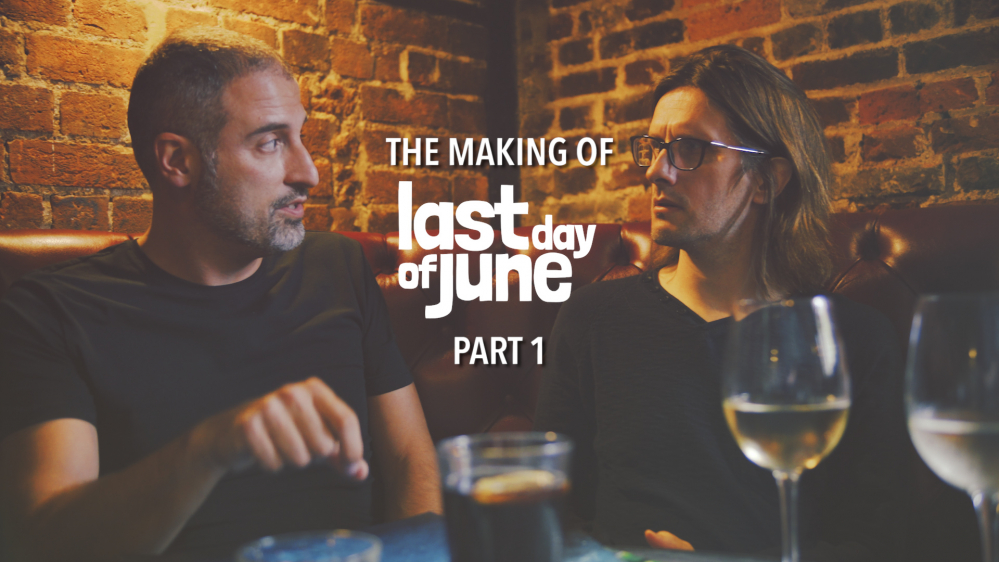 Disponibile online la prima parte di un esclusivo video backstage di Last Day of June con cui scoprire la genesi di questa attesa avventura emozionale.
il pluri-premiato musicista e producer Steven Wilson e l'acclamato game director Massimo Guarini discutono l'impatto immersivo della colonna sonora del gioco. Questo video fornisce, inoltre, maggiori informazioni riguardo a "To The Bone" il nuovo album di Wilson pubblicato il 18 agosto 2017.
Di seguito la prima parte del video backstage di Last Day of June: